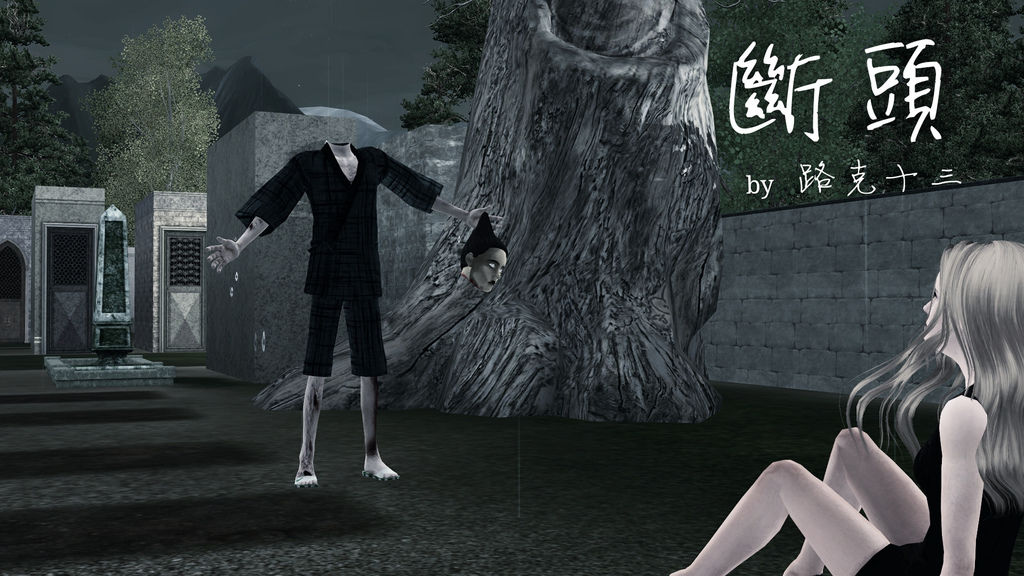 影片連結:
https://youtu.be/n8kSF9SUrAI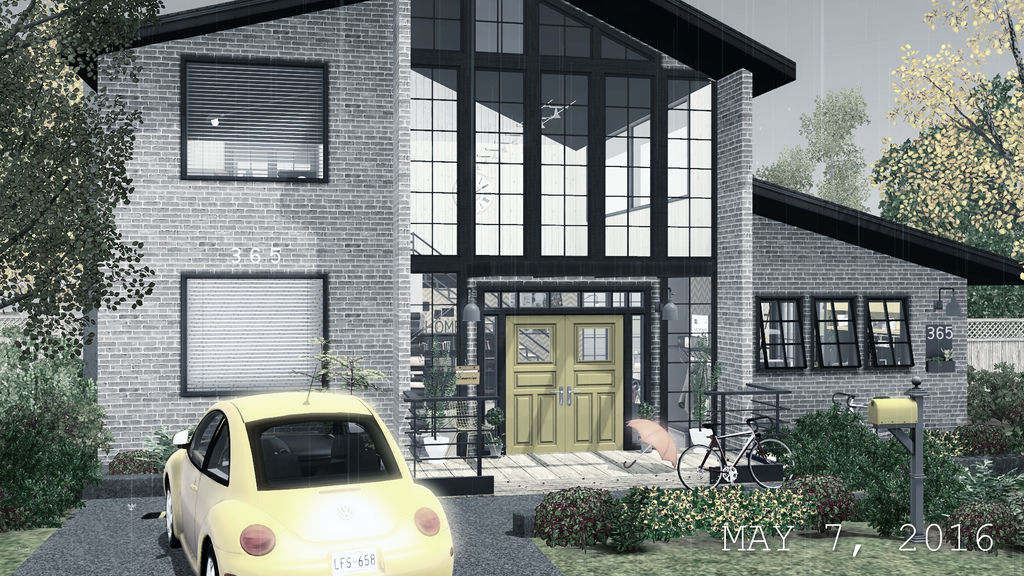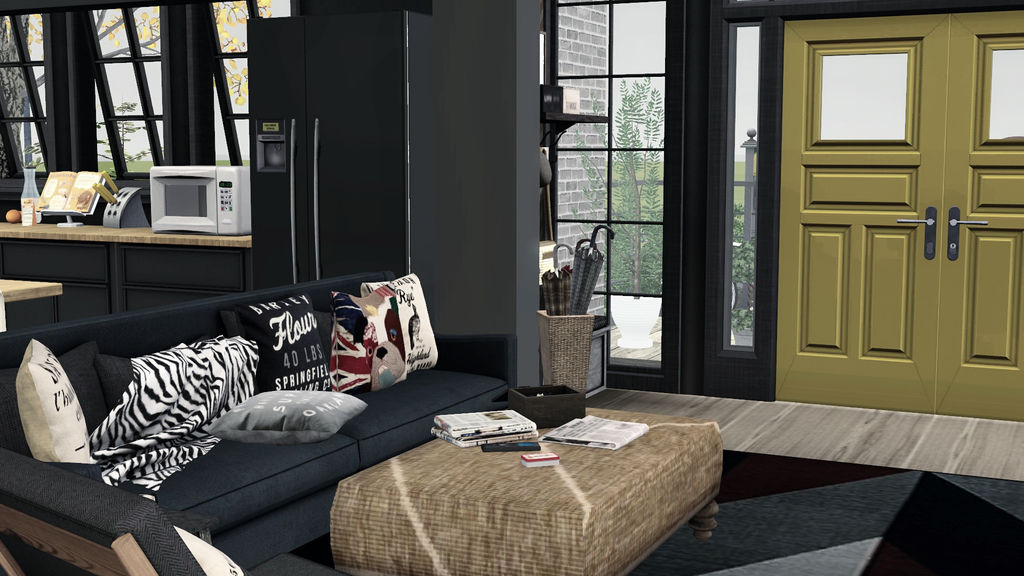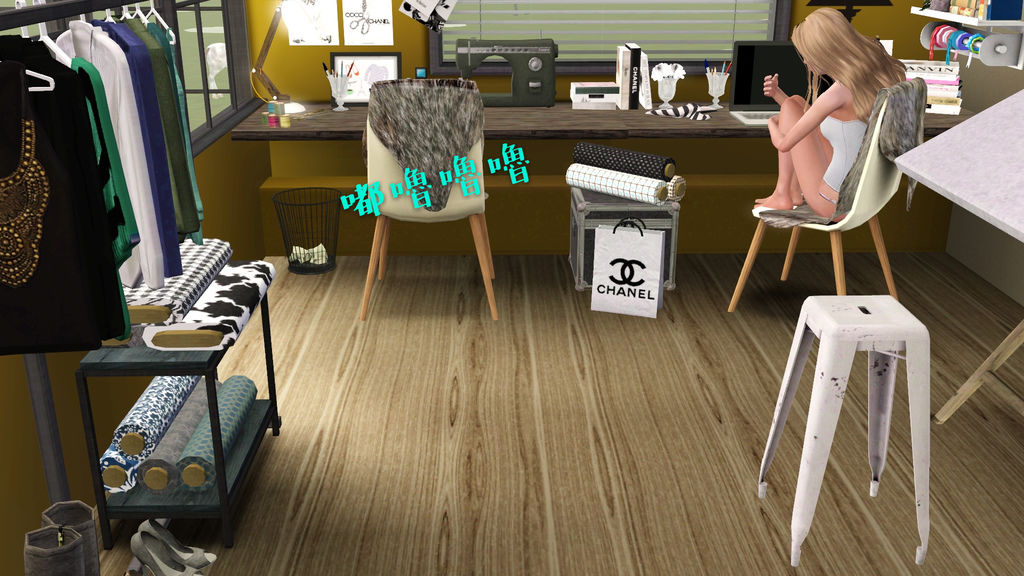 Riiiiiing~~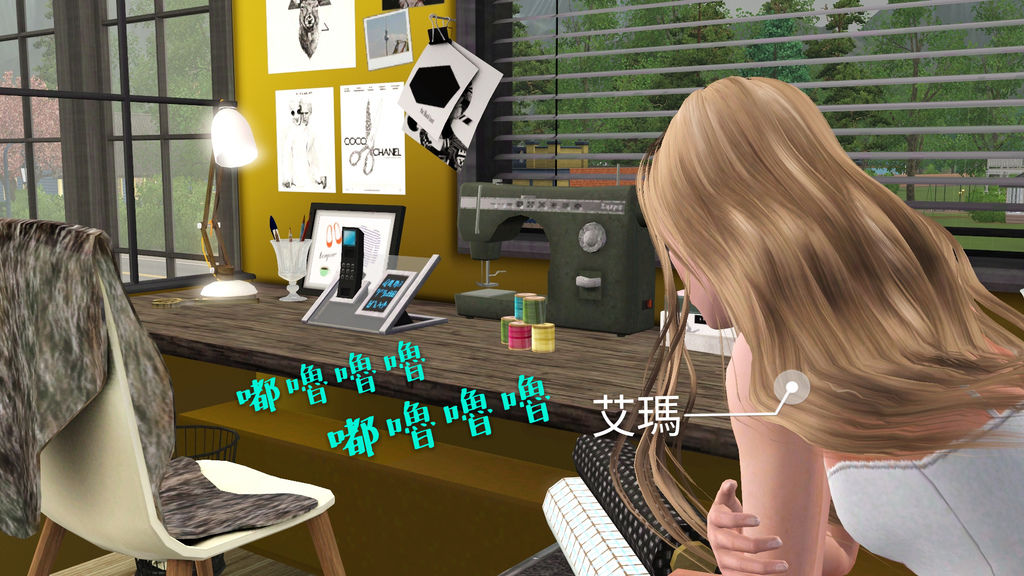 Riiiiing~
Riiiiing~
Emma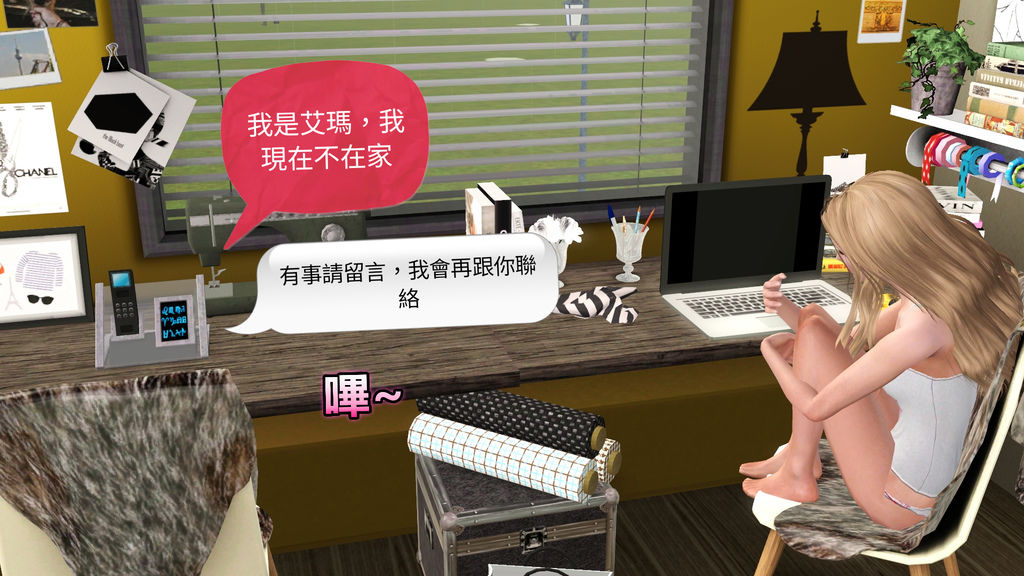 This is Emma, I am not available now,
Please leave your message, I will contact with you then.
Beap!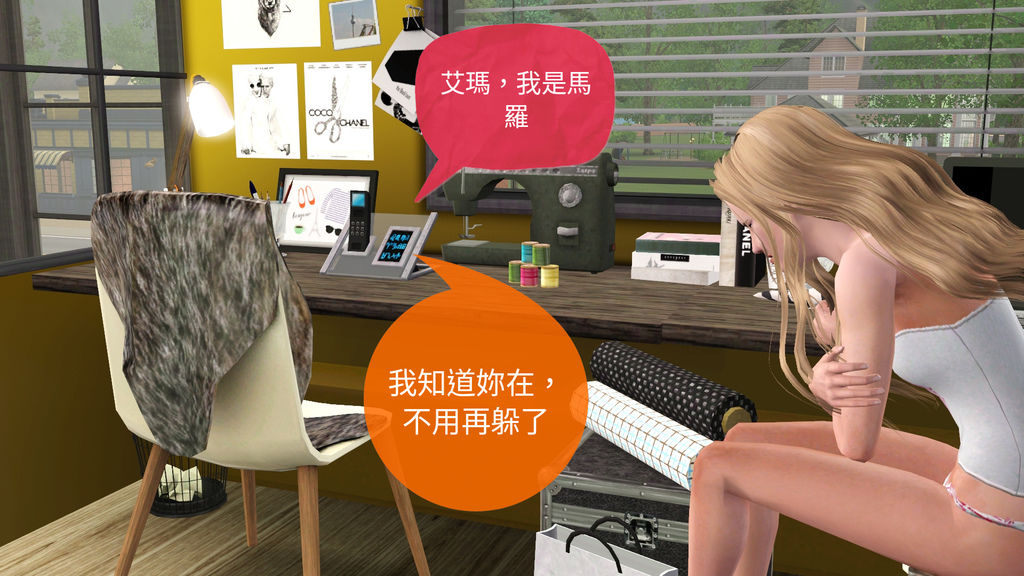 Emma, this is Maro.
I know you are there!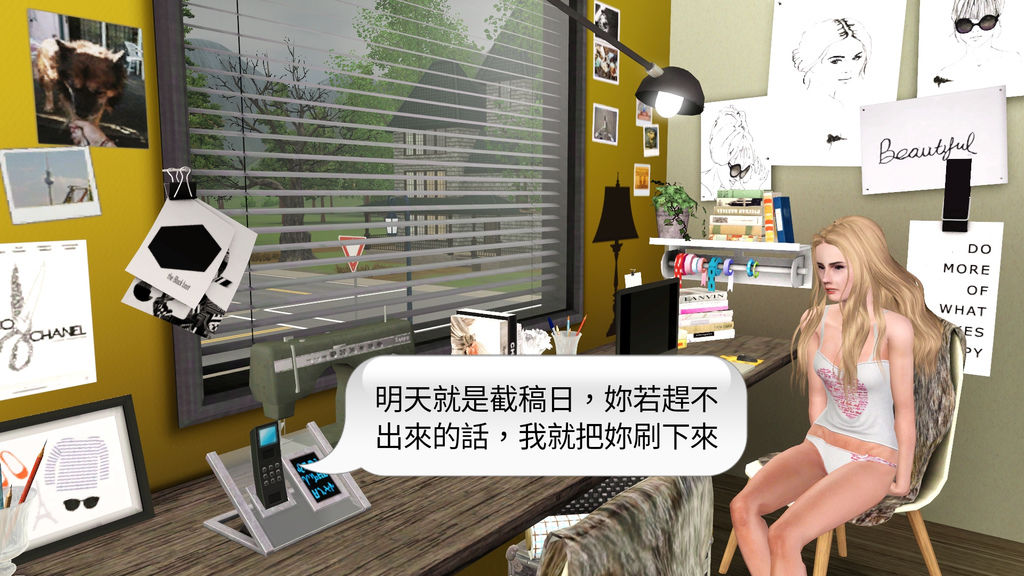 It is deadline tomorrow, if you can't fininsh your work, I will rejected yours!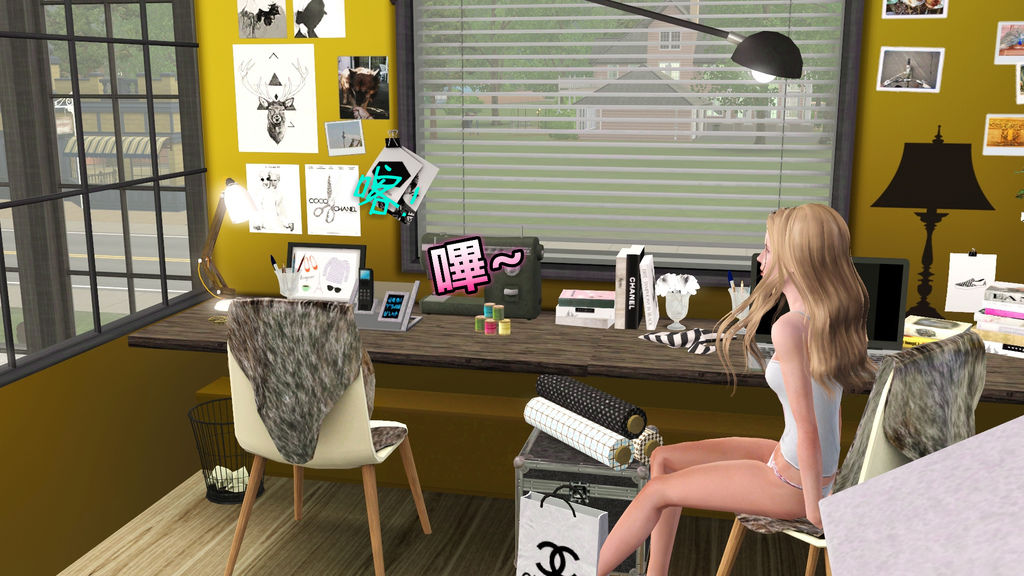 Click!
Beap~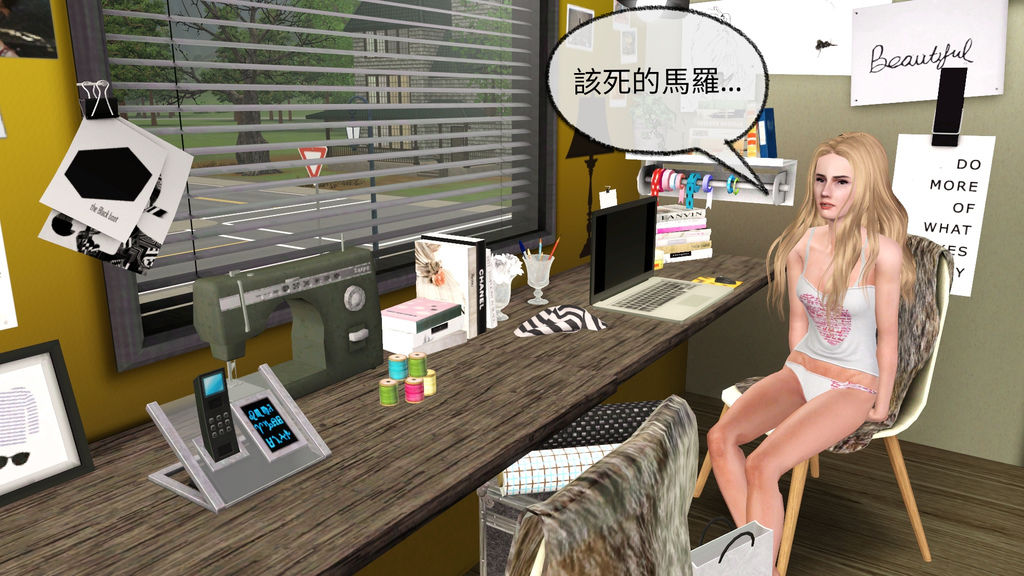 Damn it!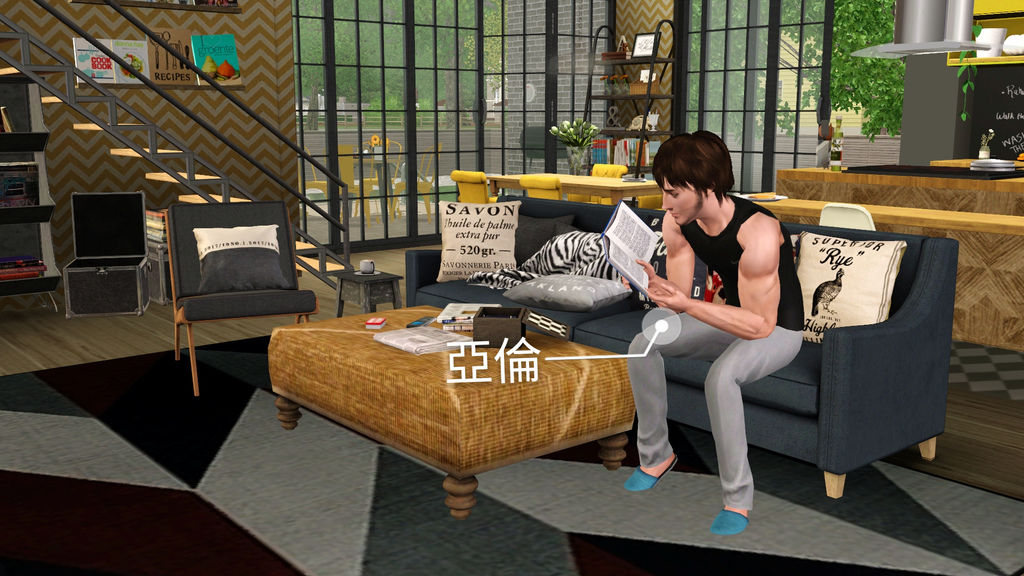 Alan.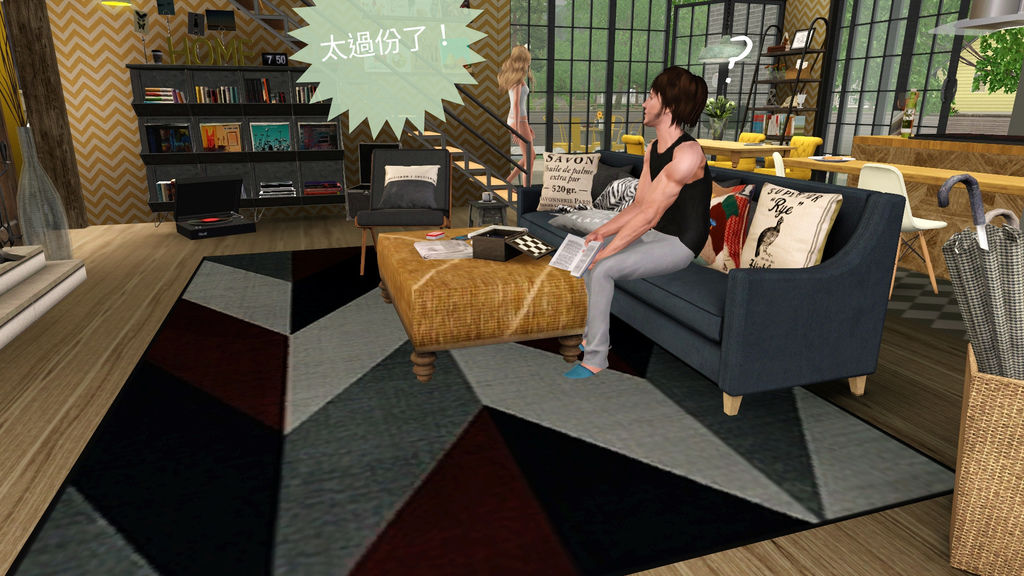 This is too much!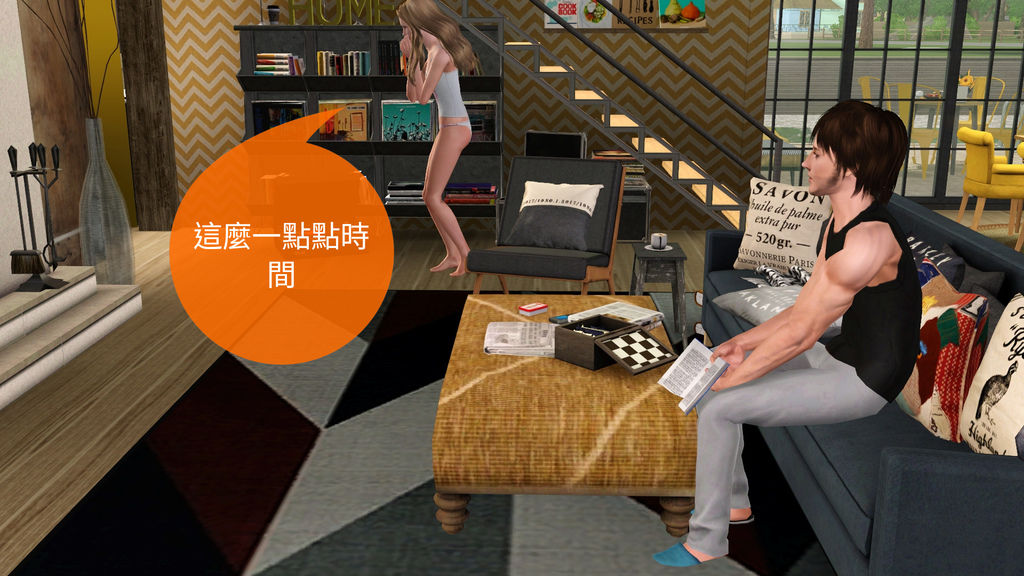 It is impossiable....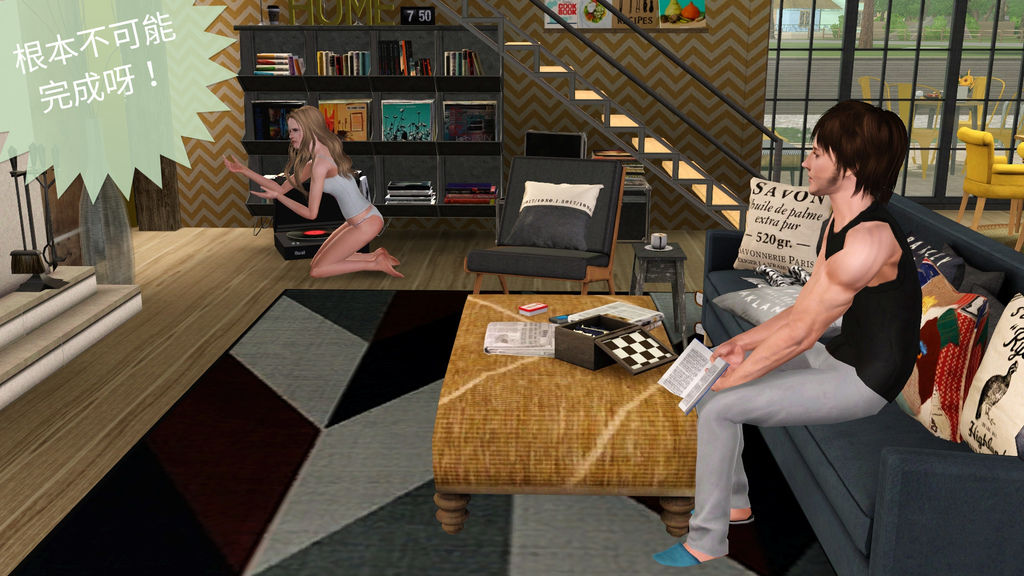 to finish it in such short time!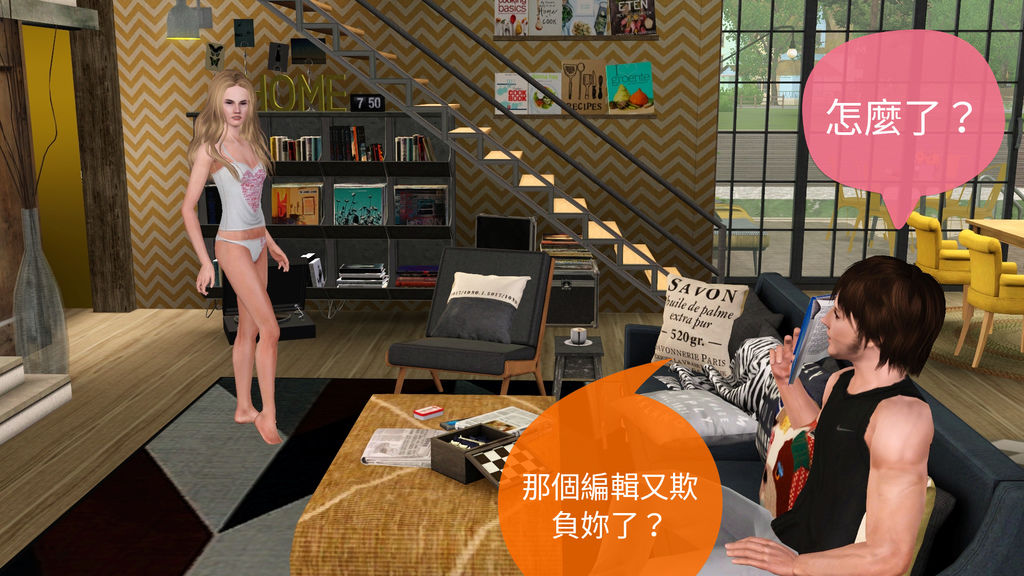 What's wrong?
Is that editor again?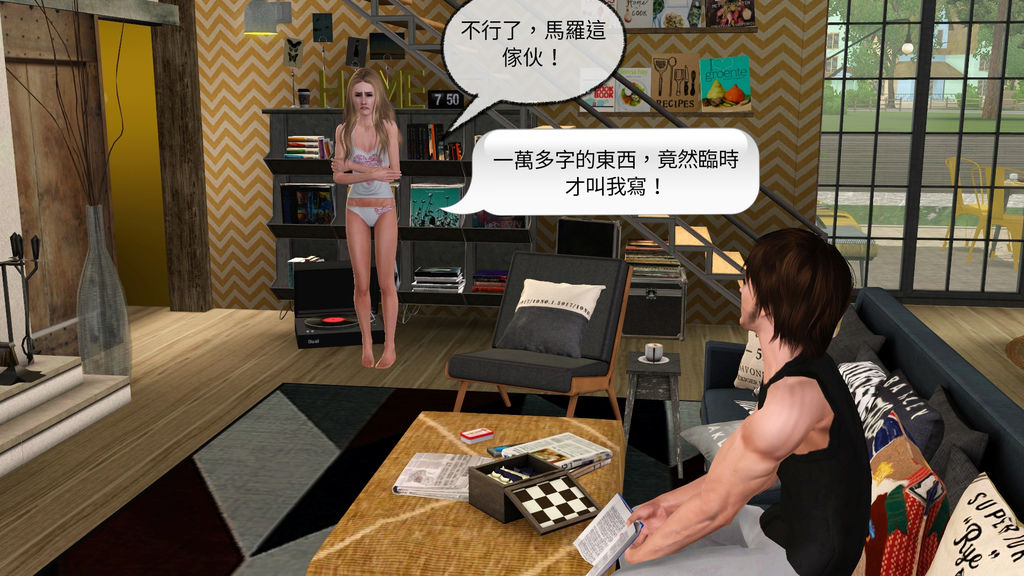 Fuck Maro! I can no longer stand it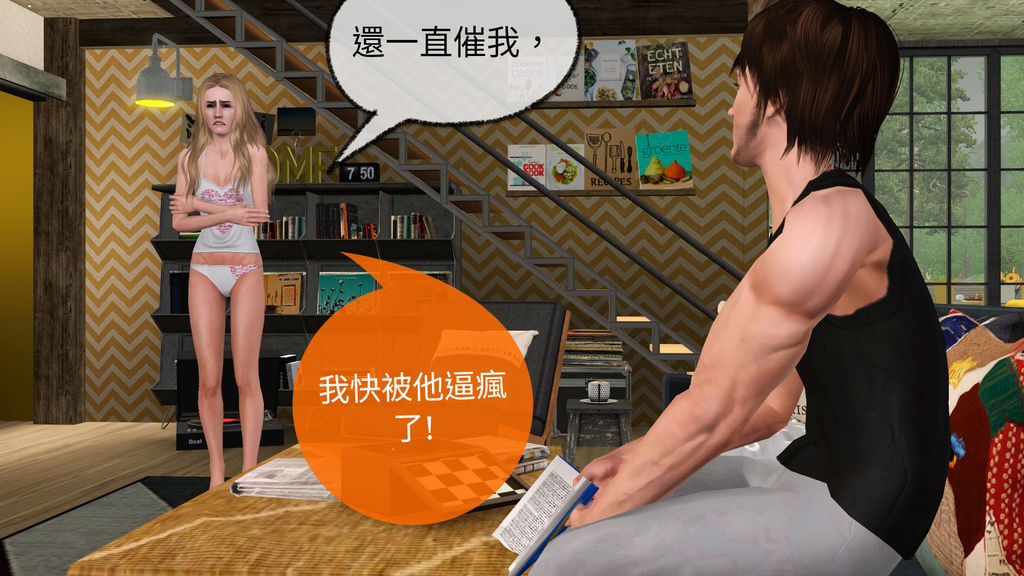 He push me again and again. He is almost drive me crazy then!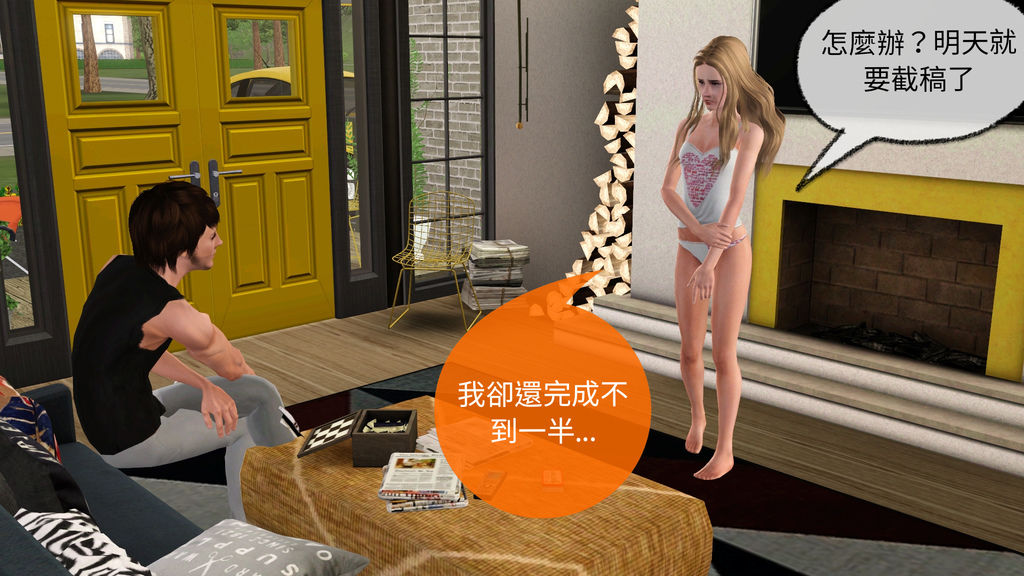 What should I do? It is deadline tomorrow. I haven't finish it more than half...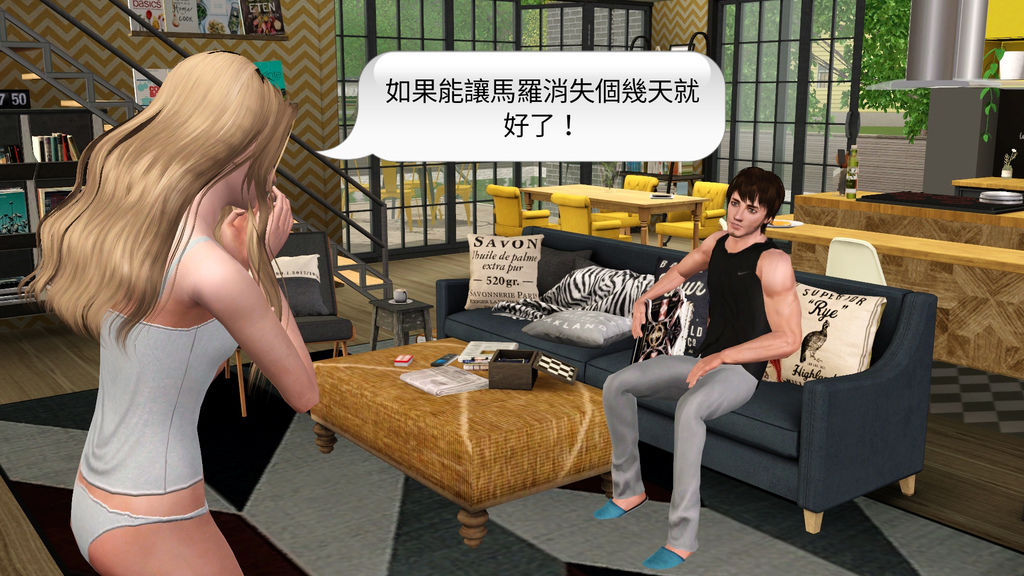 I wish Maro disappear few days!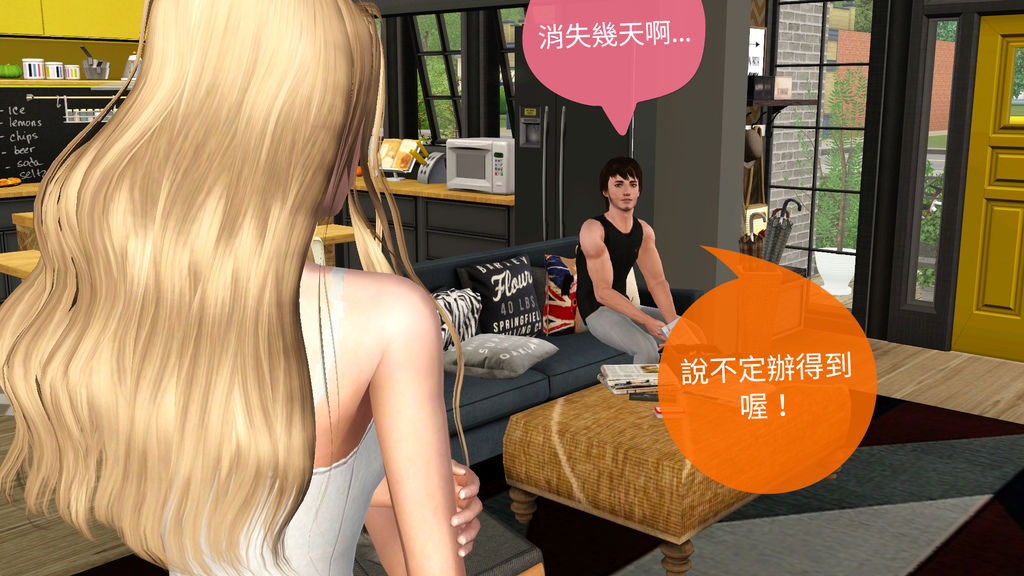 Disappear few days... Maybe it is possiable!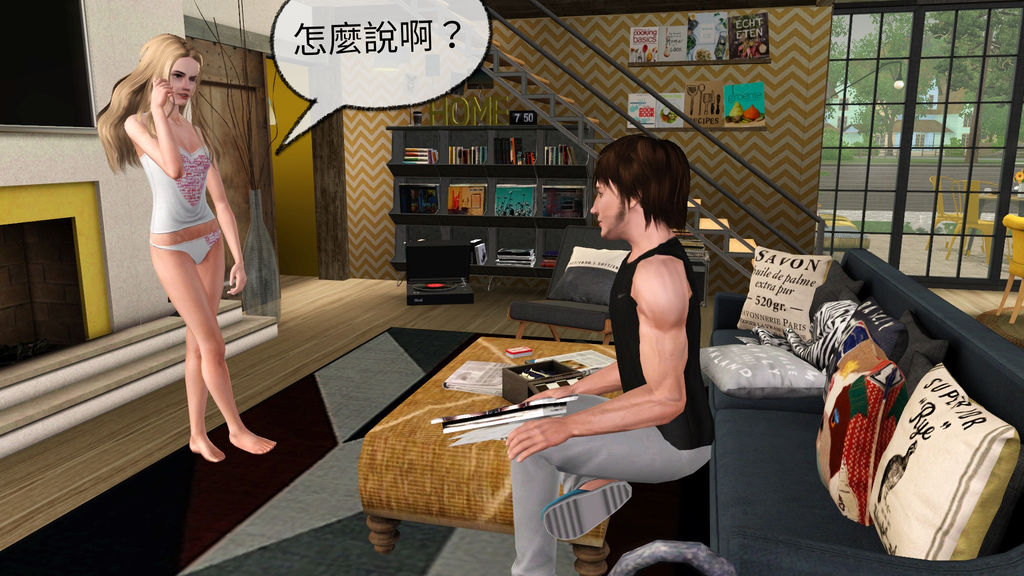 Why?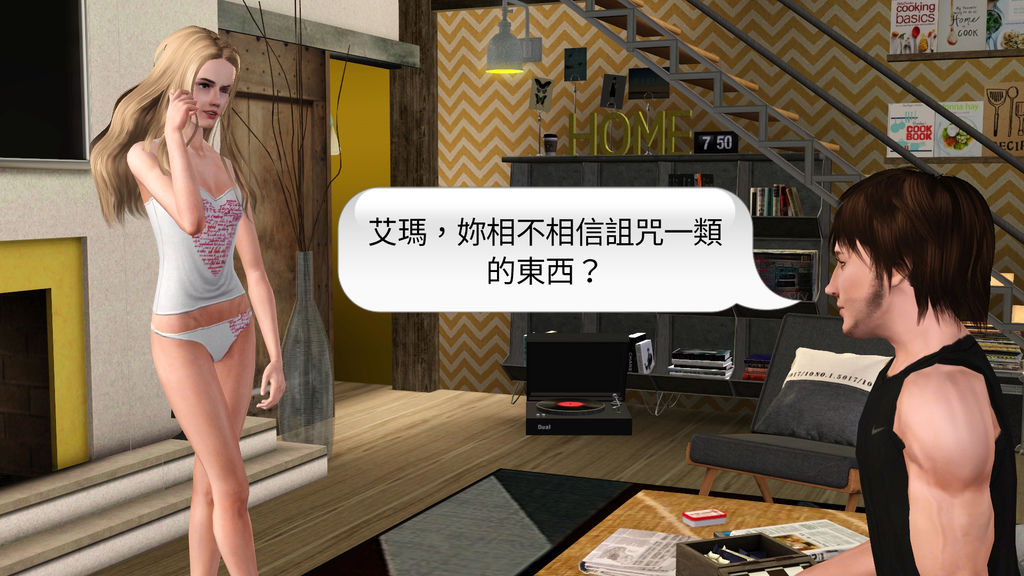 Emma, what do you think about Curse?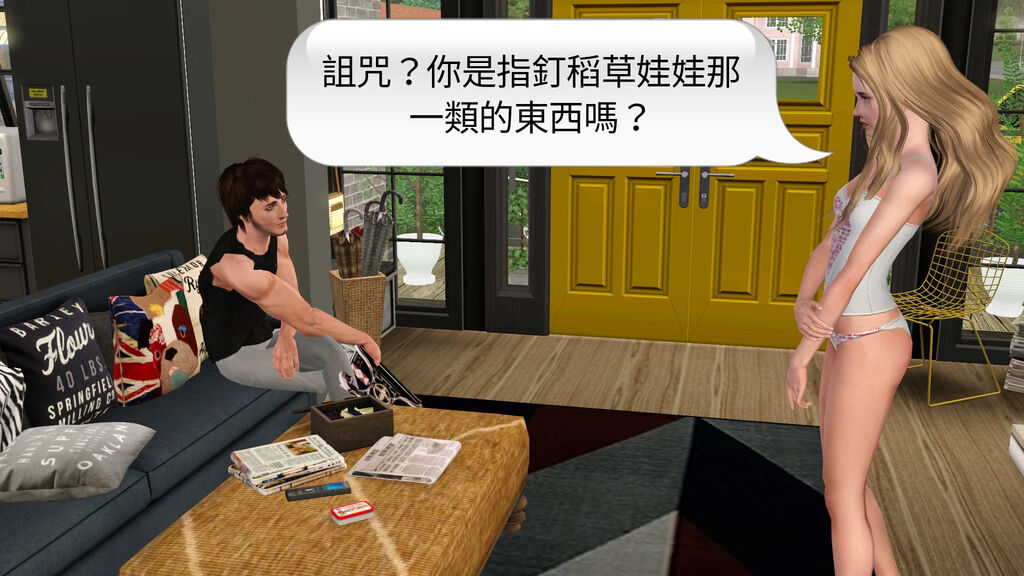 Curse? What do you mean? Some kind of Voodoo doll?
Hmm... this book I am reading is regarding about "black magic".
Such as summon a deamon, future telling....
"Learn Black Magic Easily" written by Luke 13.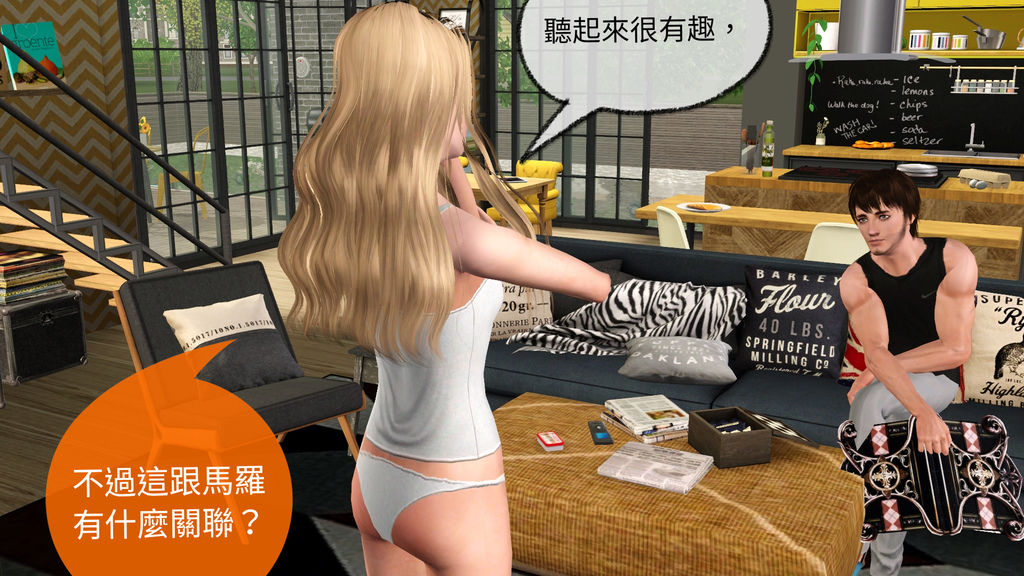 Sounds interesting!
But are there any relations to Maro and black magic?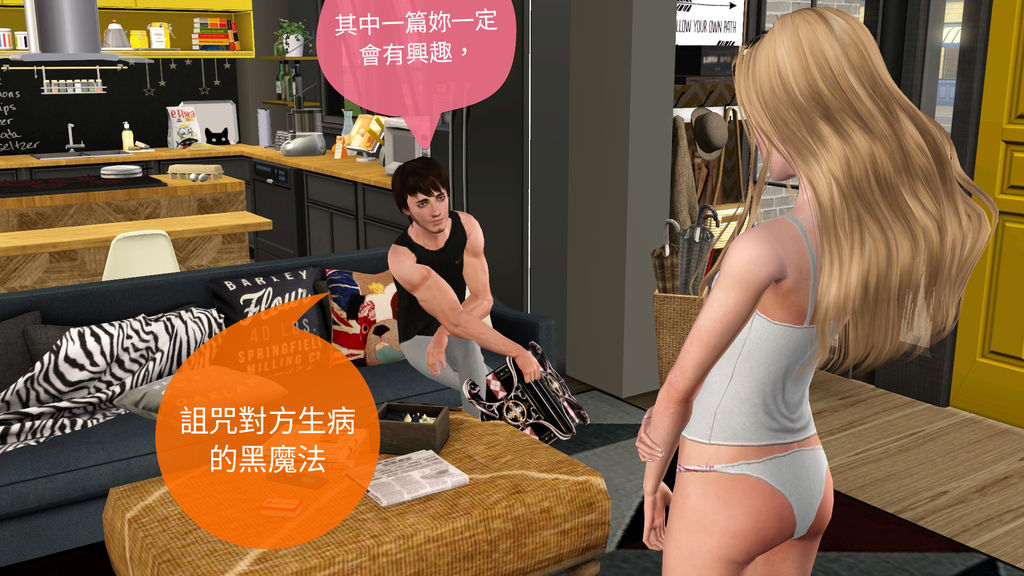 I bet you will interesting in one of them.
Disese Curse.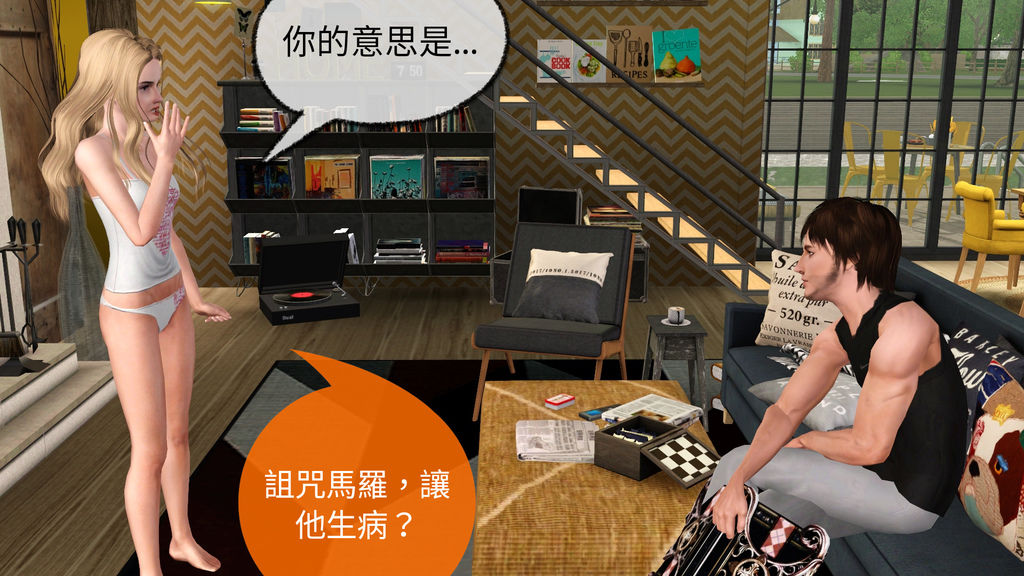 Are you talking about...
Curse Maro to disease?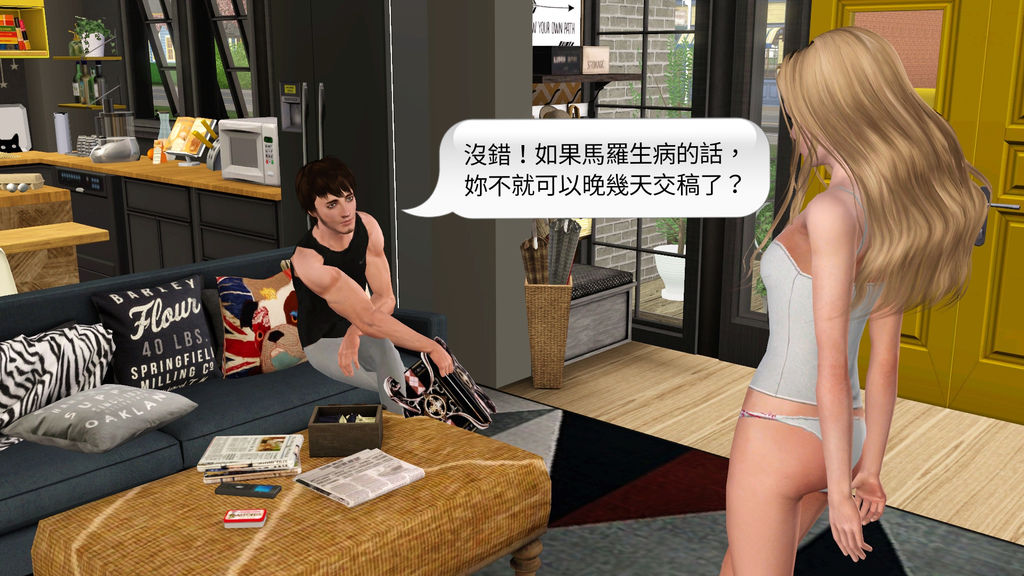 Correct! Think about it, if Maro were sick, you will have more time to finish your work then.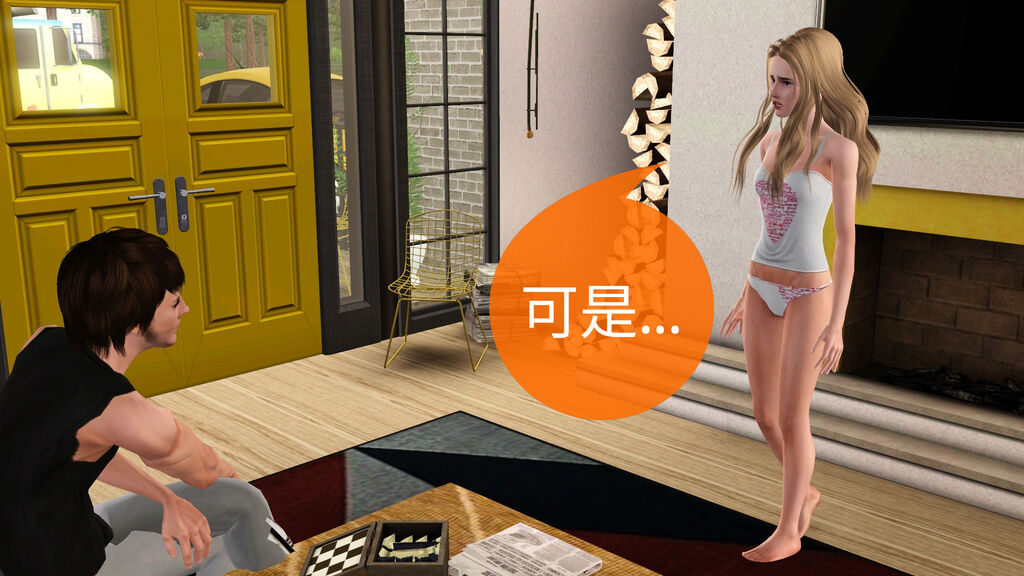 But....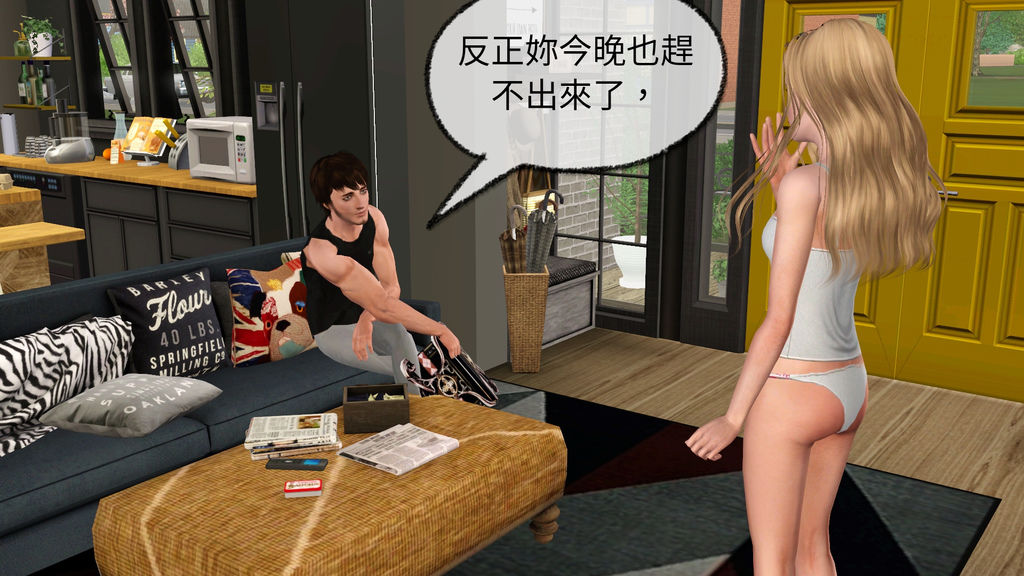 Well, you can't finsih it tonight anyway,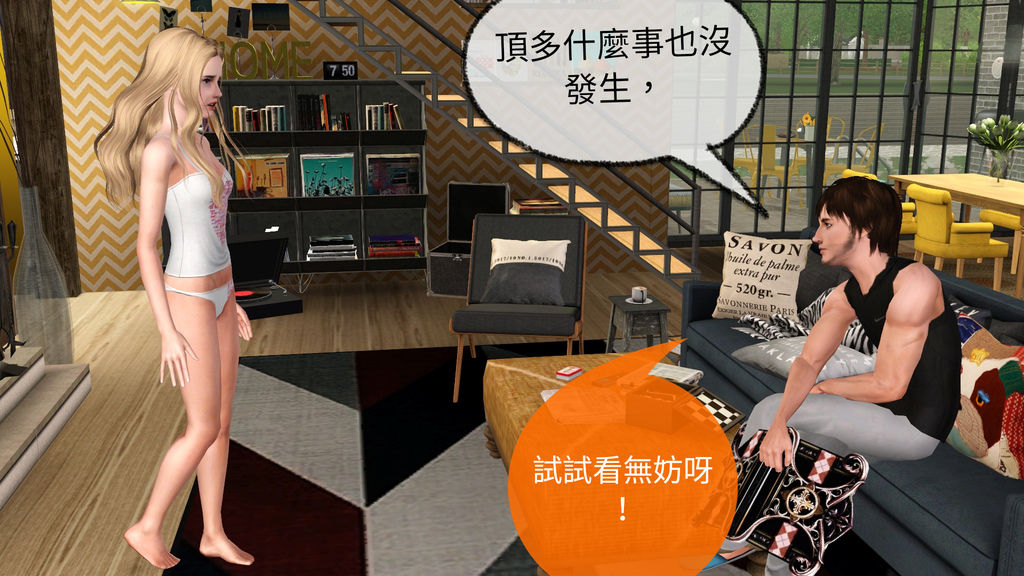 Just try it. Nothing happen in the worst case then!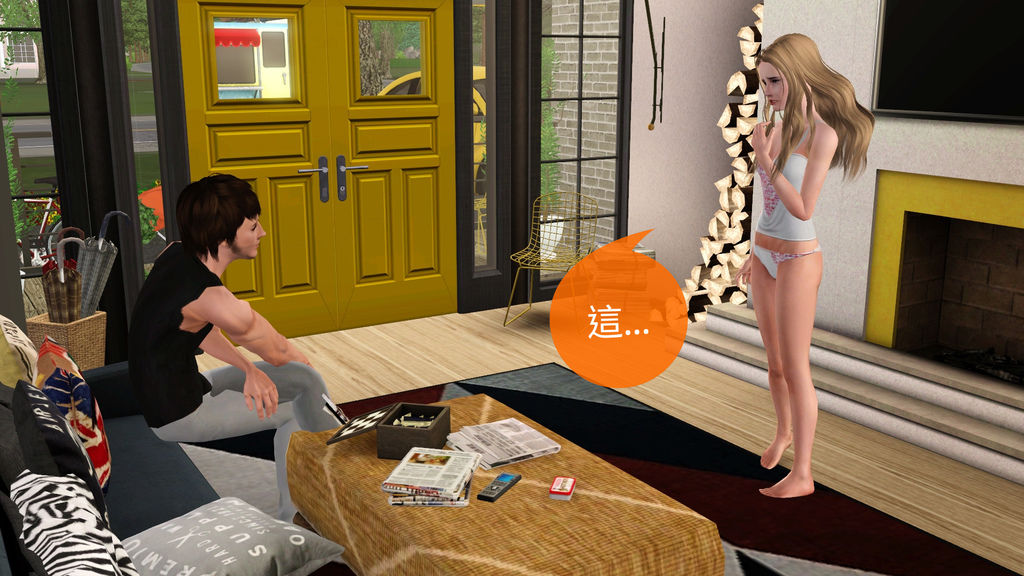 Well...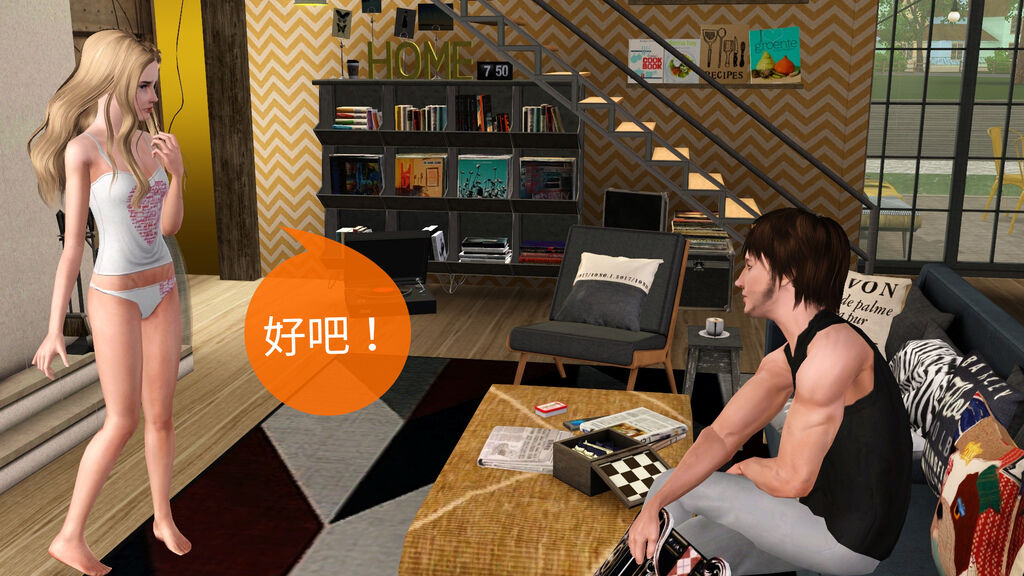 All right!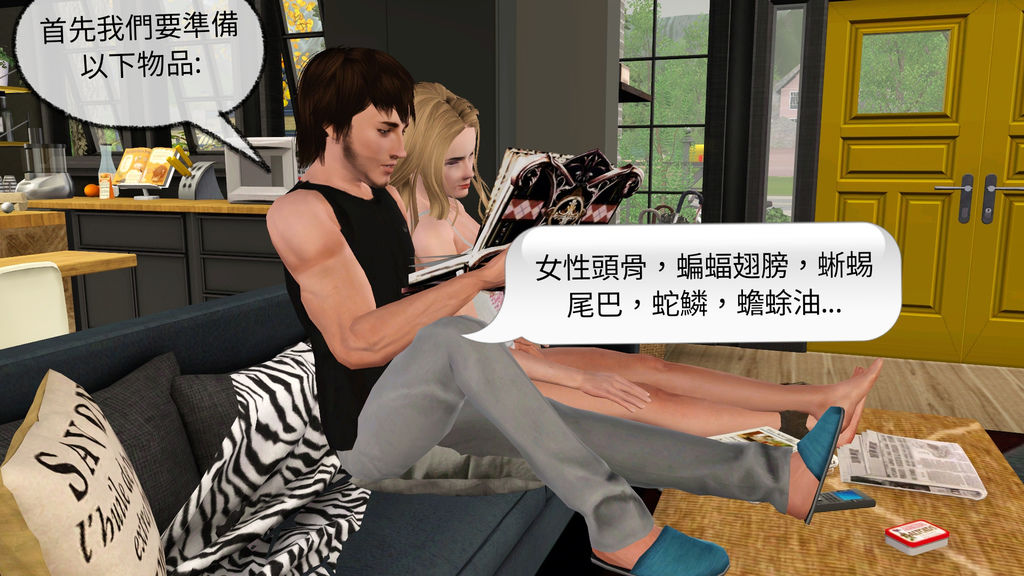 We need prepare some materials: Female skull, bat wing, lizard tail, sneak scales, toad oil...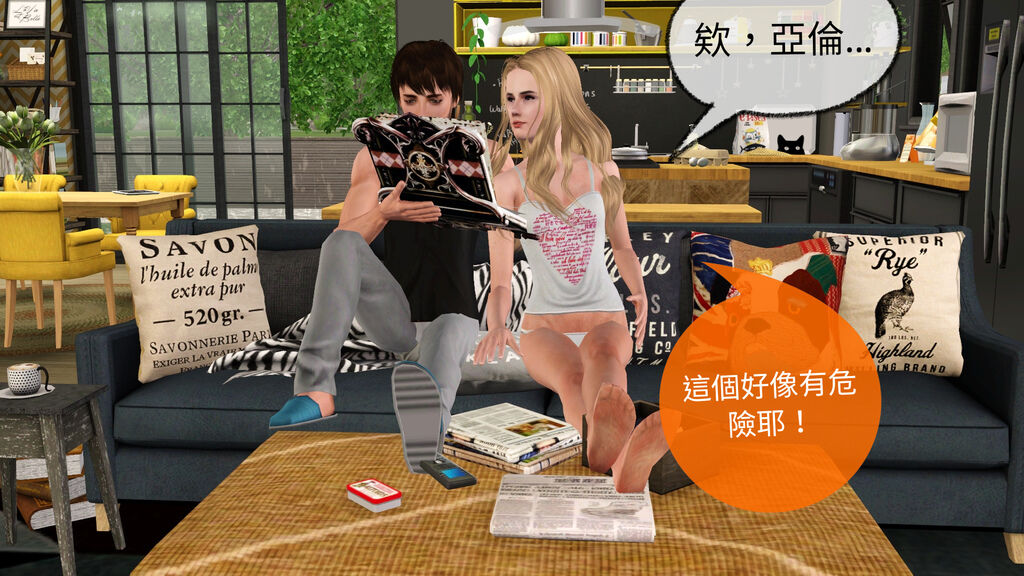 Ah, it sounds dangerous, Alan!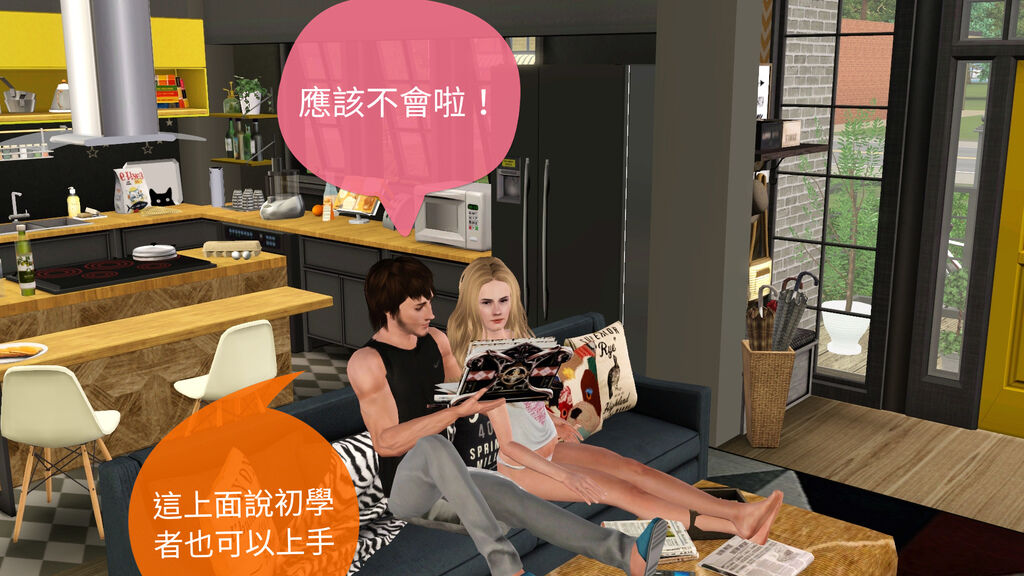 I don't think so! It is a beginner's magic on this book.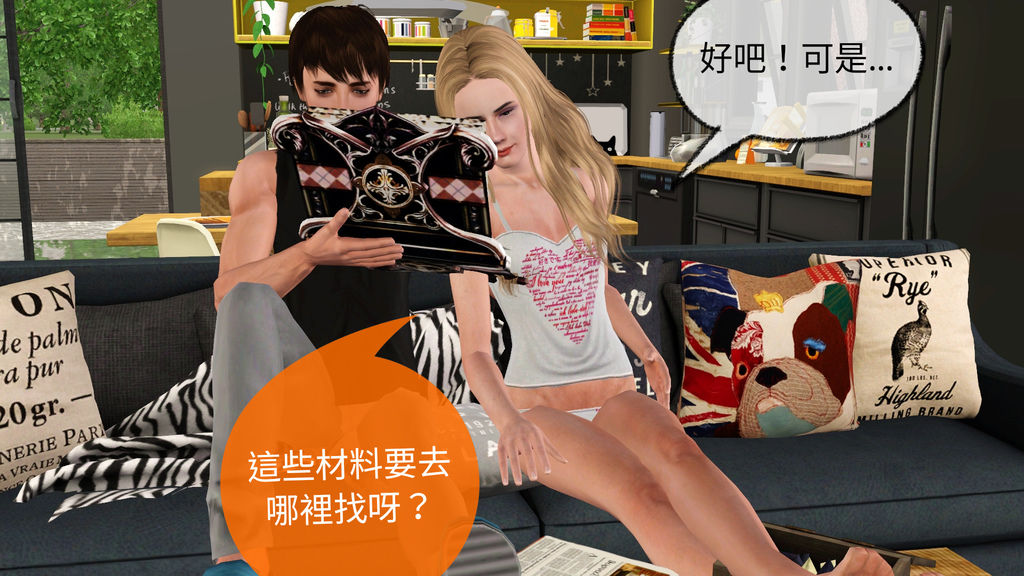 Ok! but... Where can we find those materials?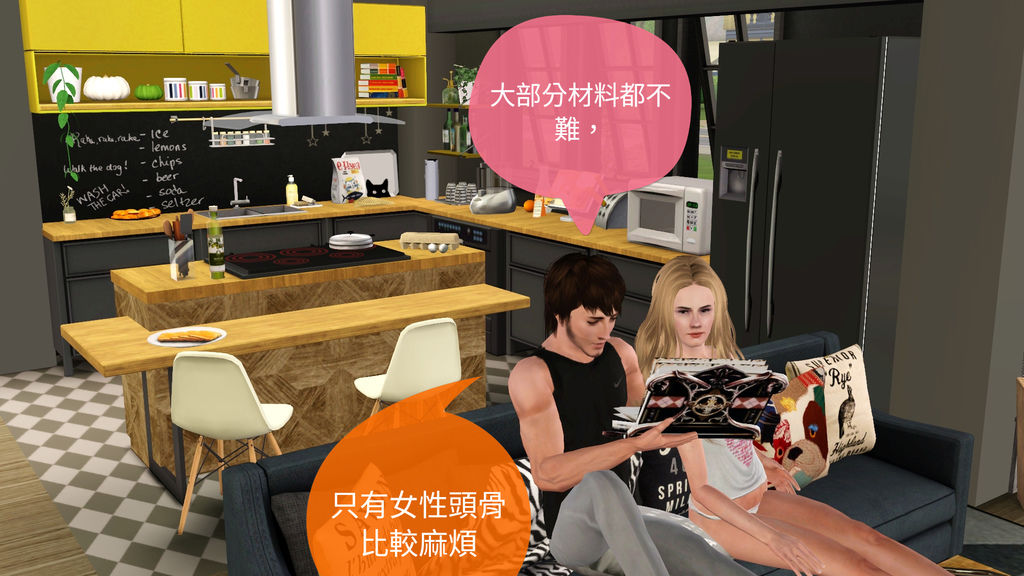 Most of these materials are not diffcult to find, expect the skull....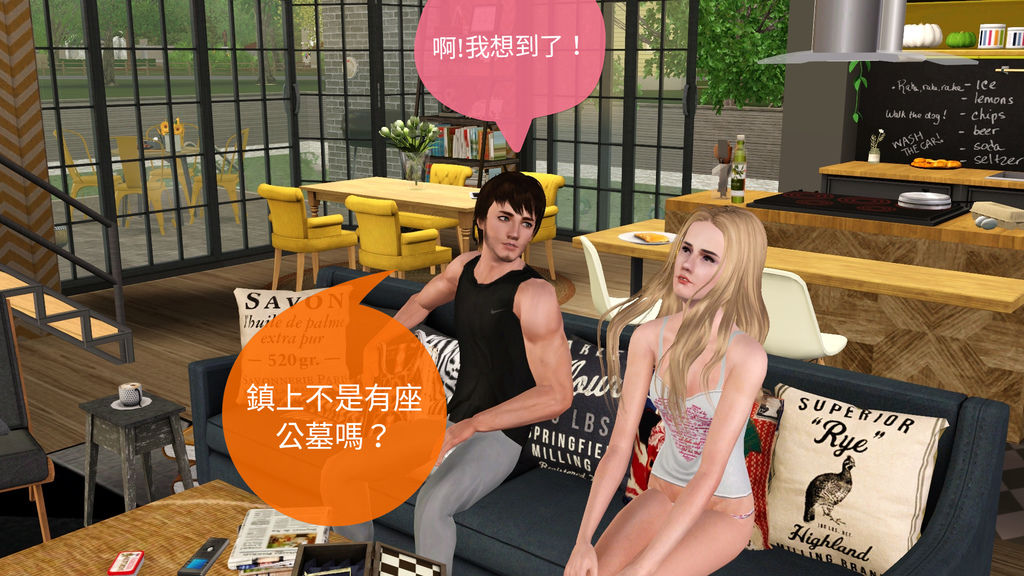 Ah ha! I have an ide!
There is a graveyard near here!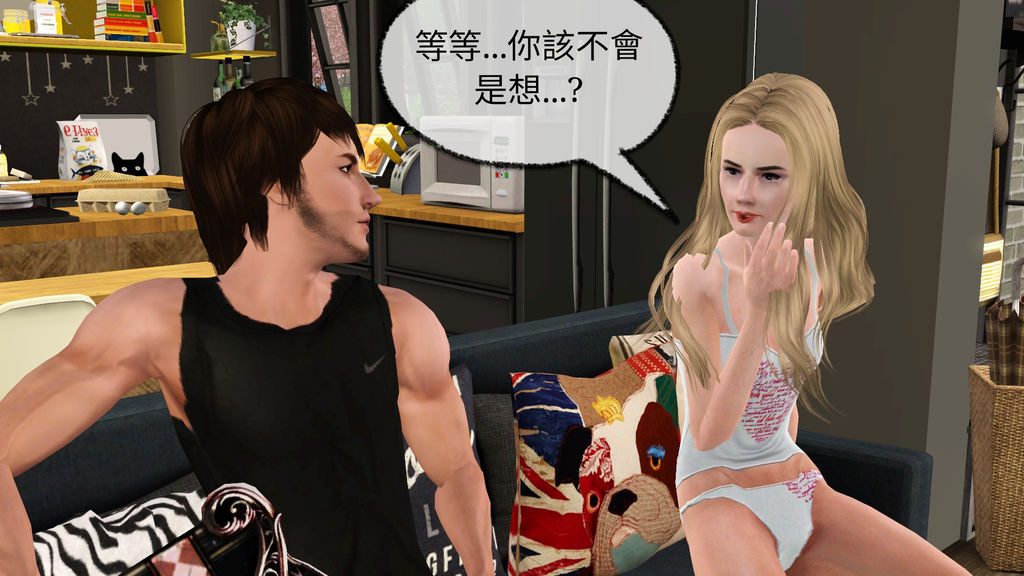 Wait... Are you talking about...?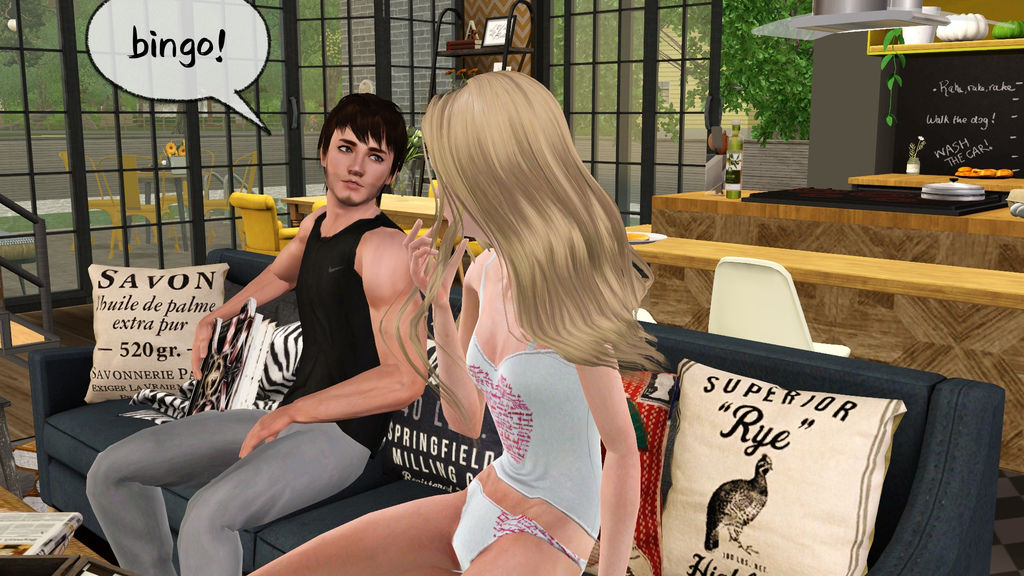 Bingo!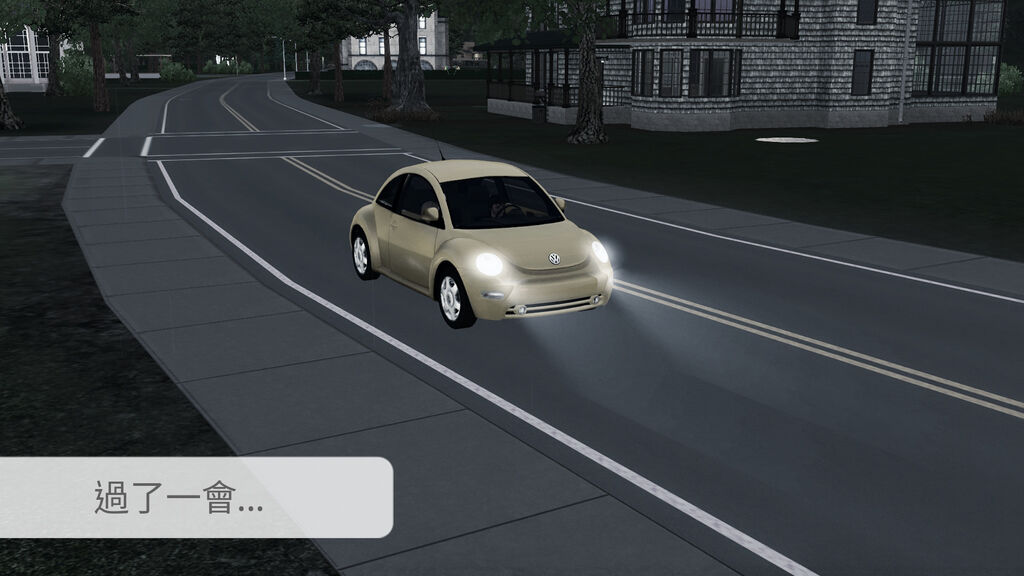 After a while..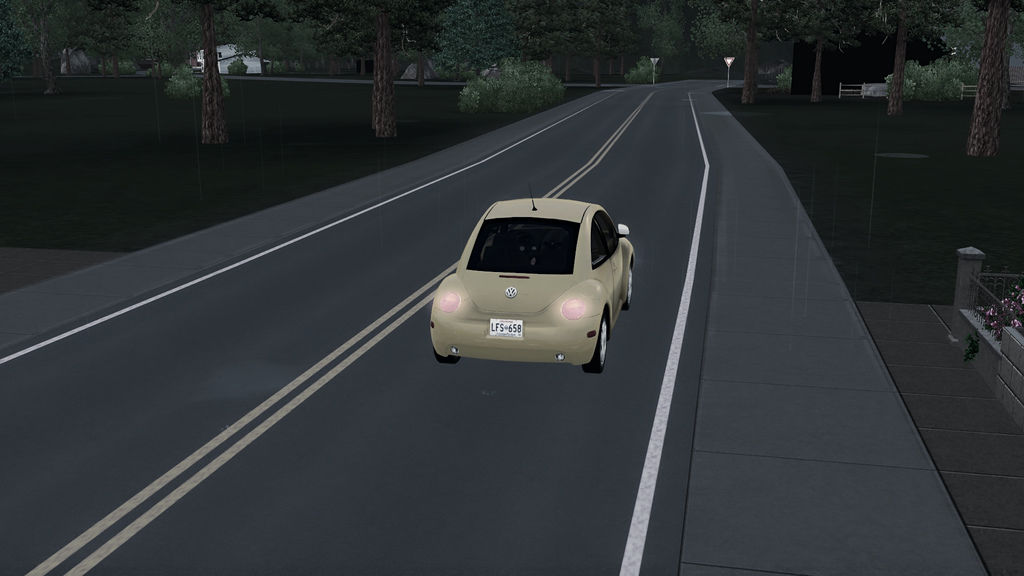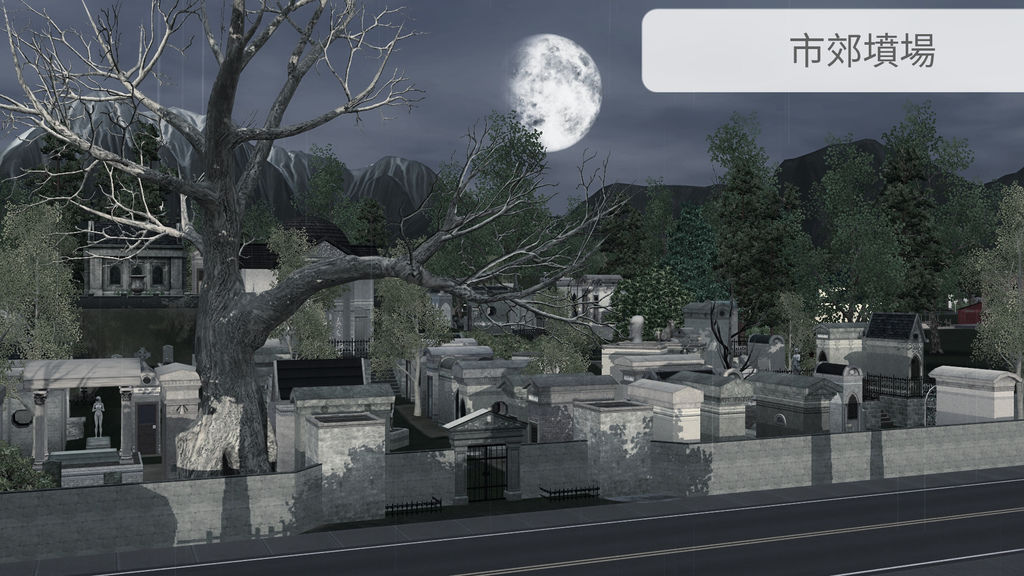 Graveyard.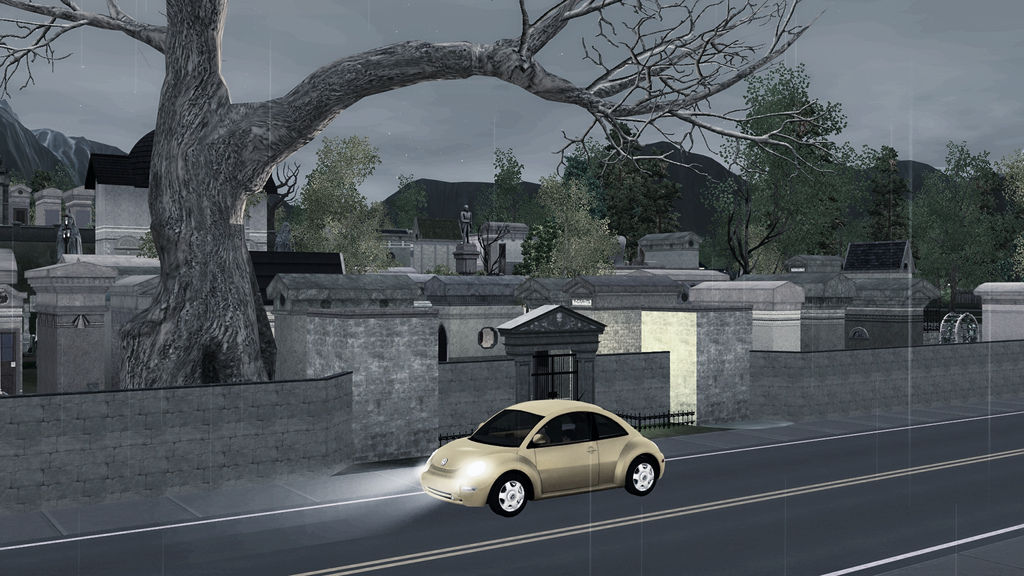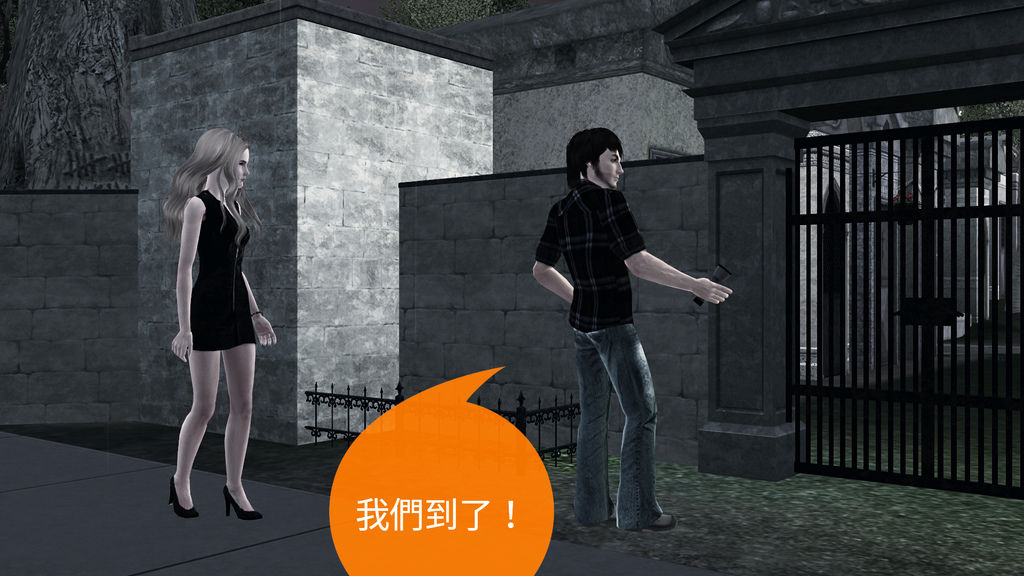 Here we are!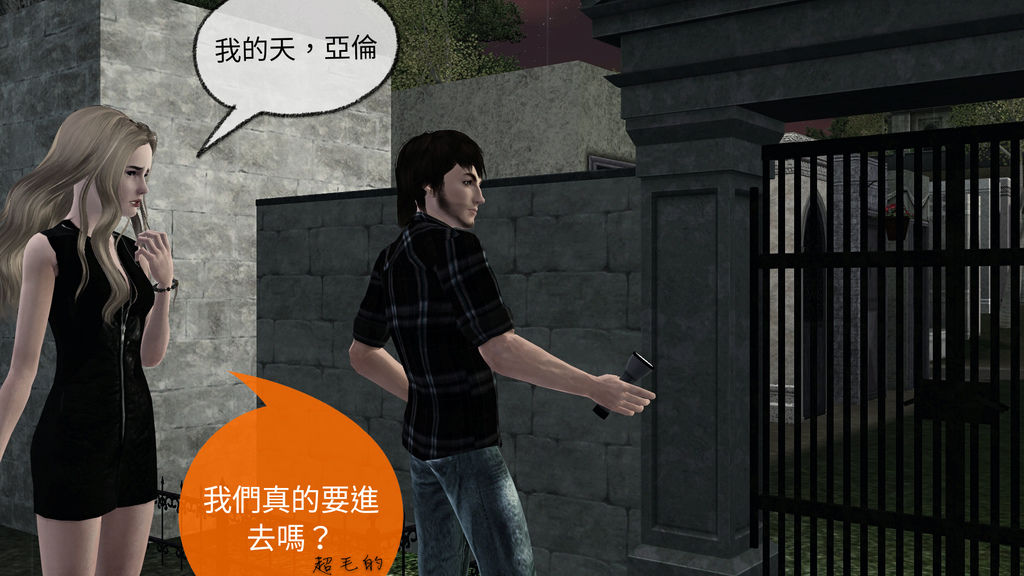 Oh my god, Alan...
Are you sure we are going to get into the graveyard?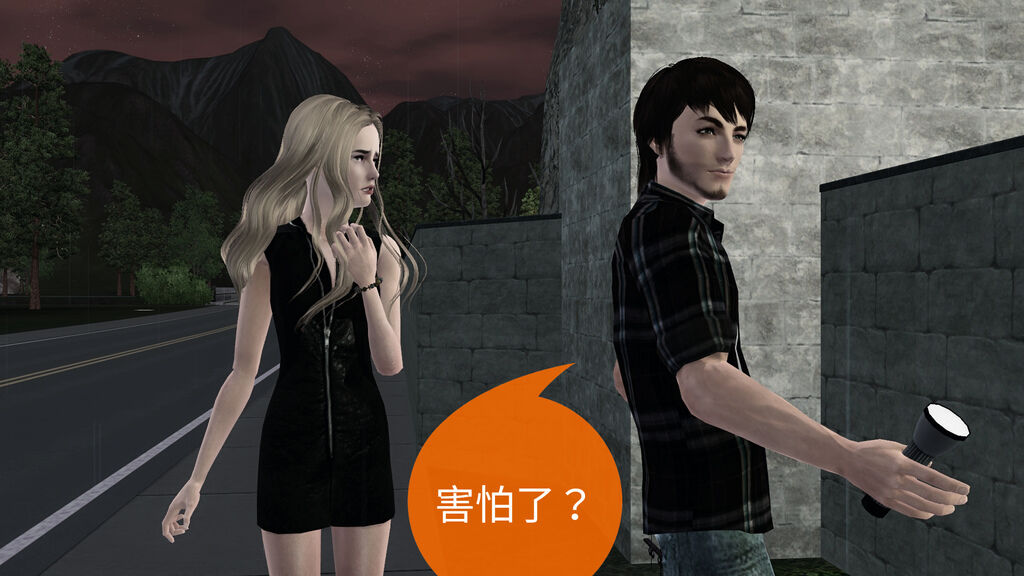 Are you afraid?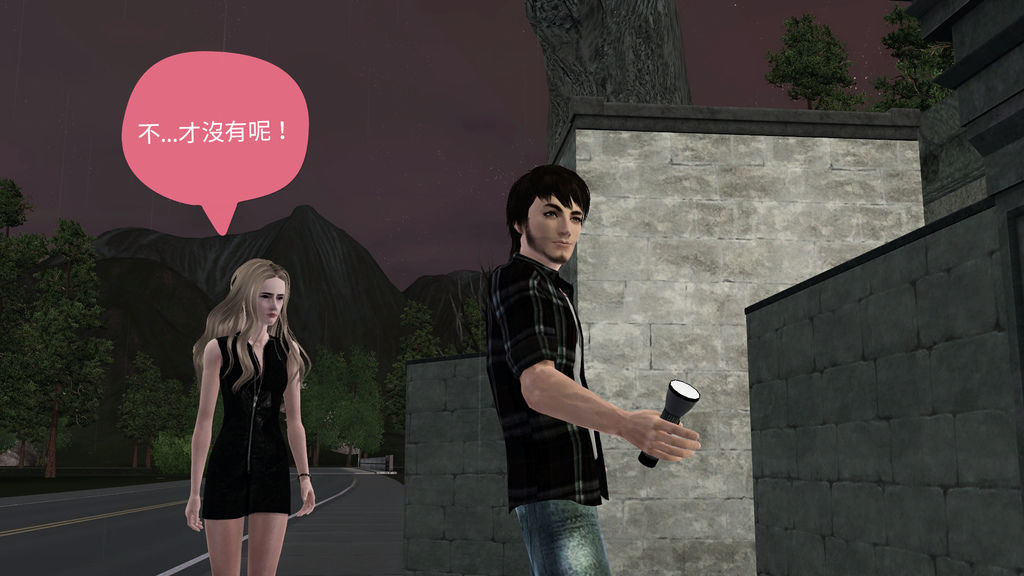 No... I am not!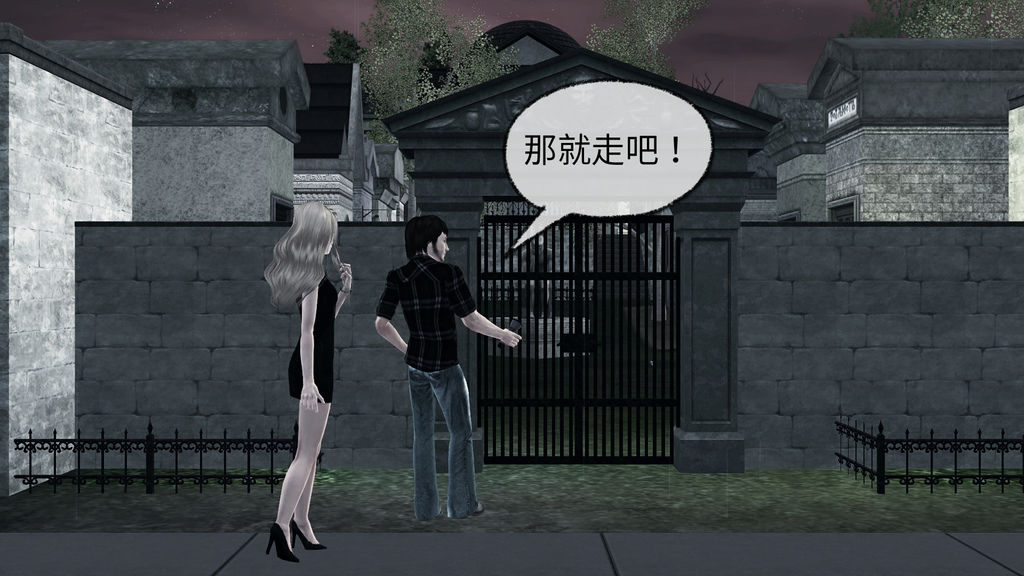 Let's go then!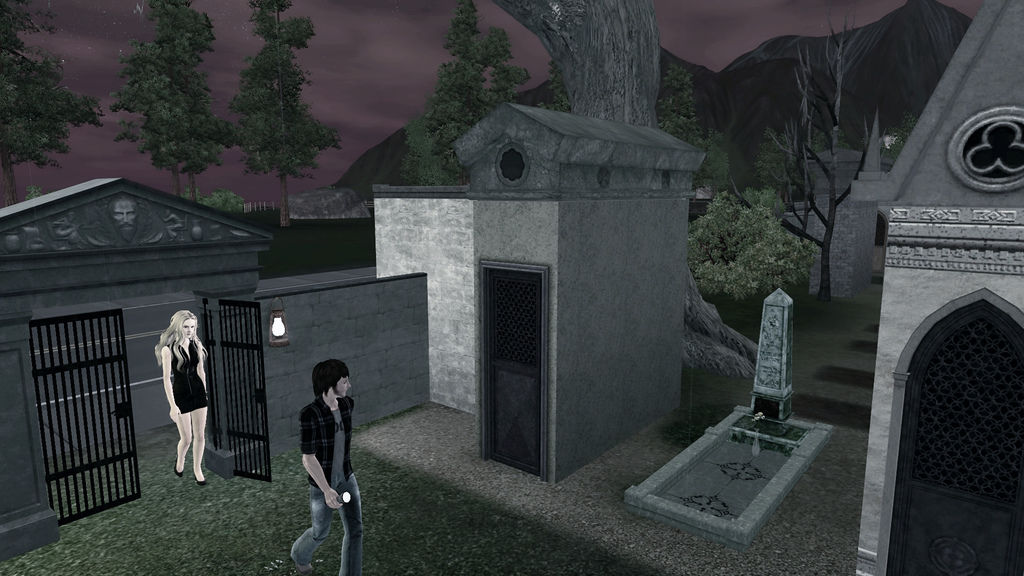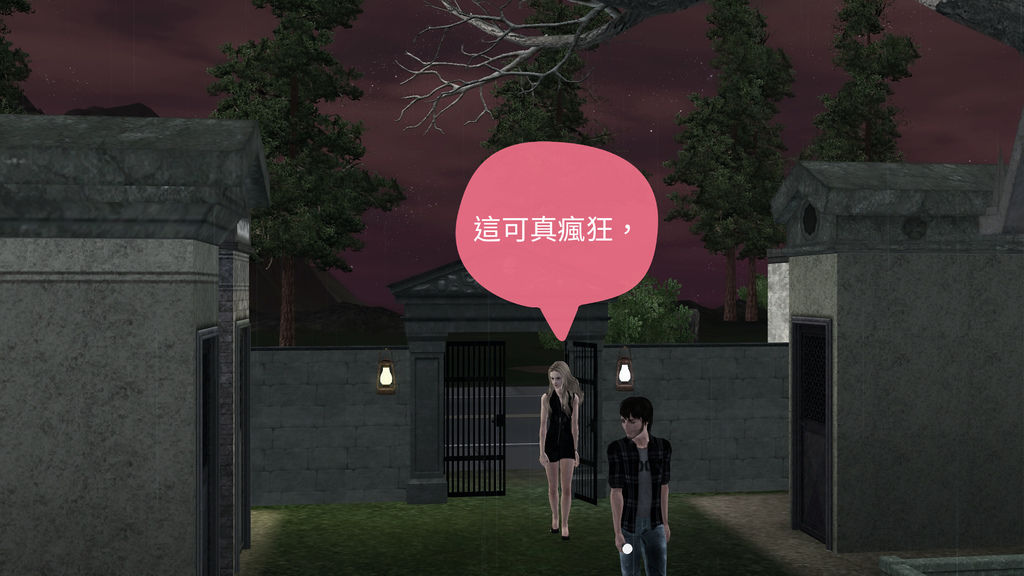 It is crazy,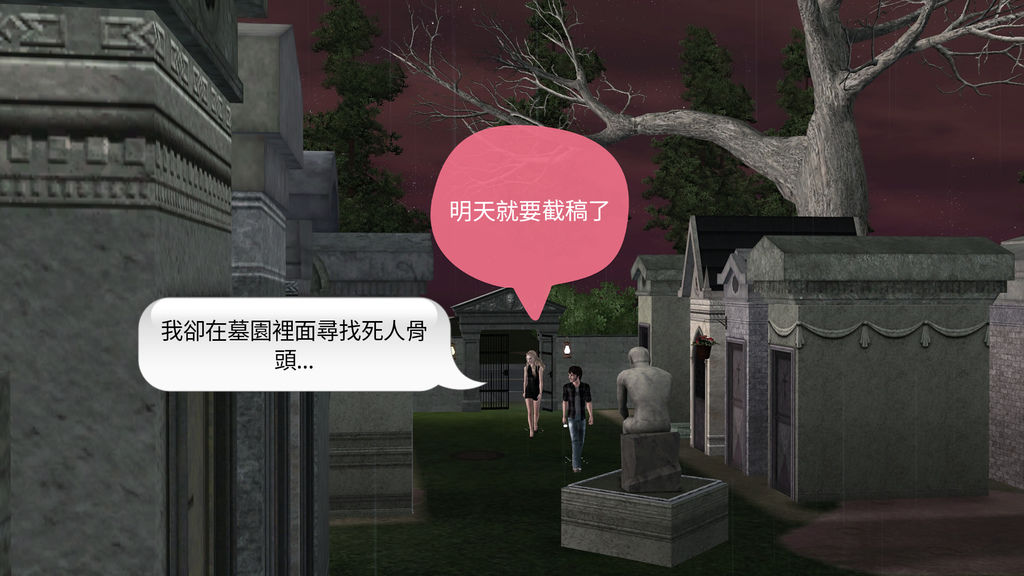 Tomorrow is the deadline,
but I am looking for the dead bone in the graveyard...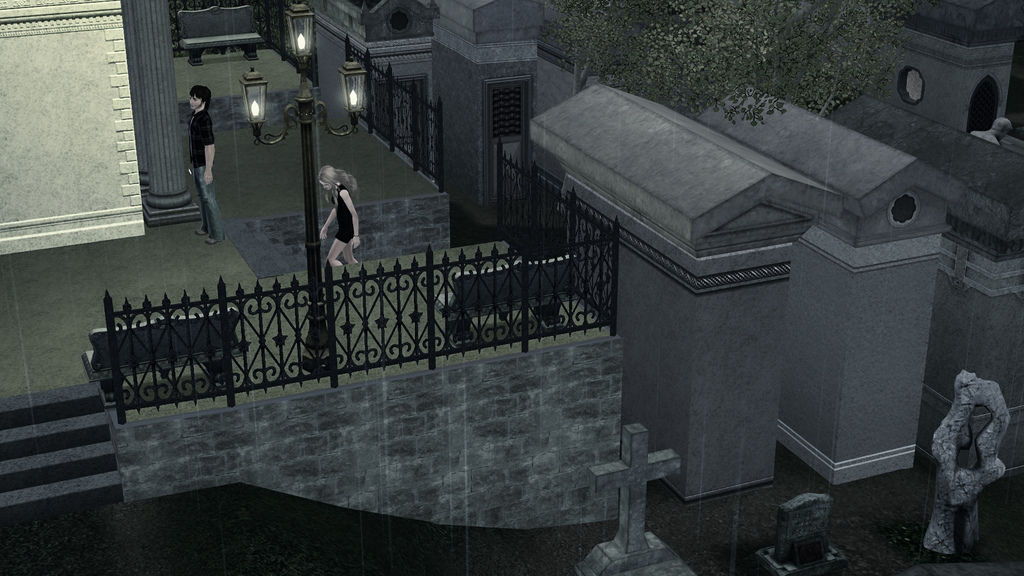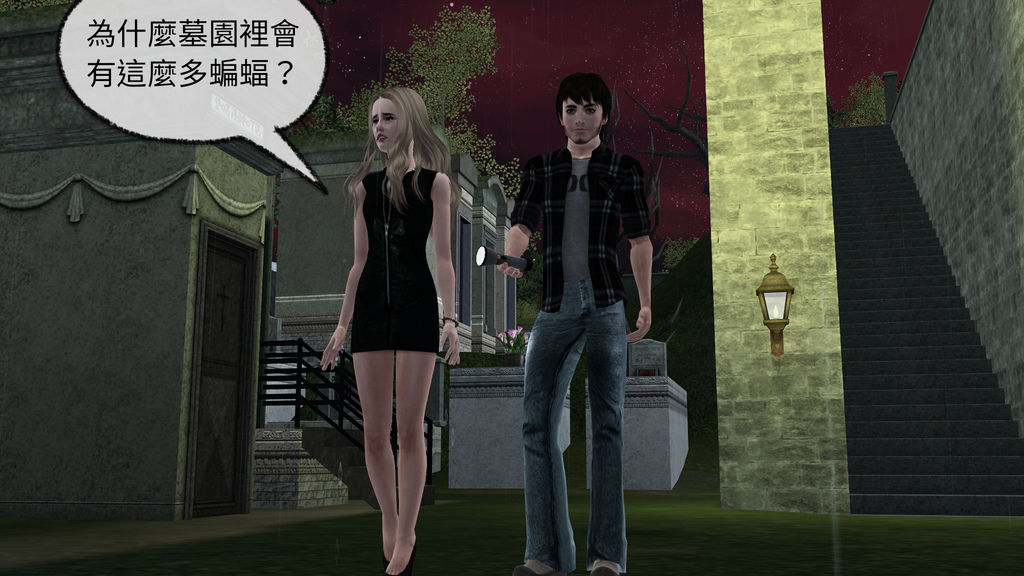 Why so many bats in the graveyard?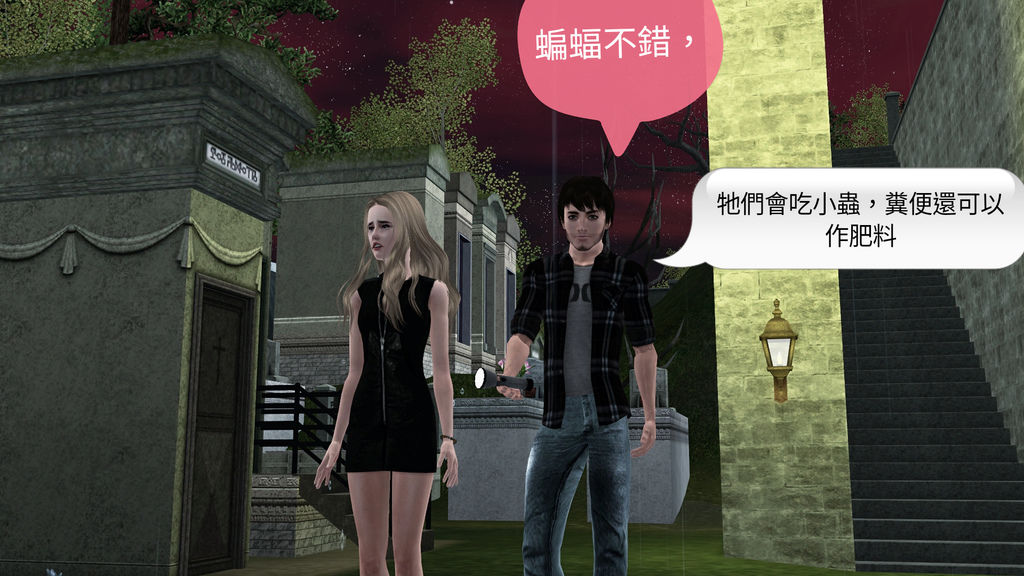 Bats are good,
they eat insects, their stool can use for fertillizer too.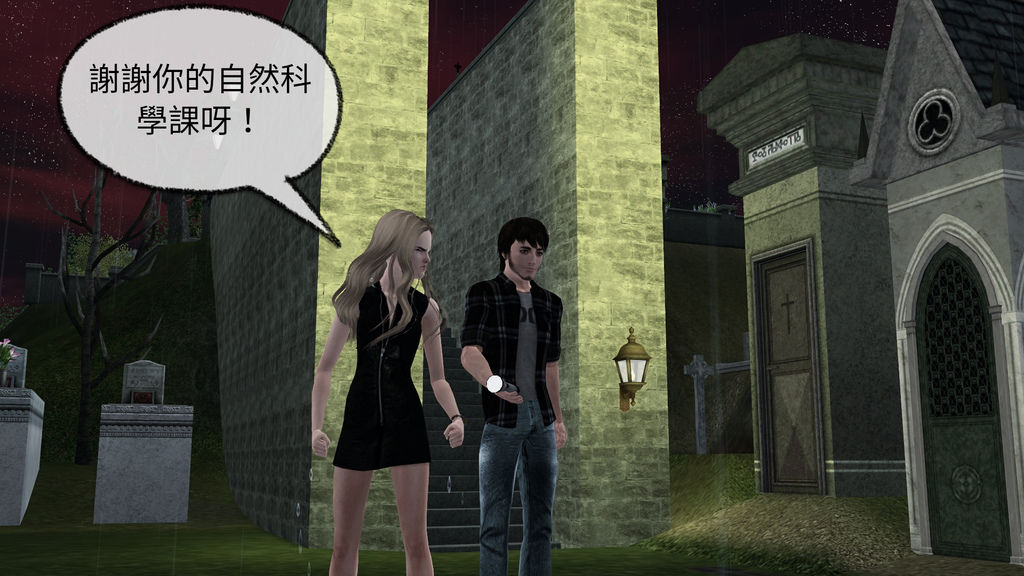 Thank you for your science lesson!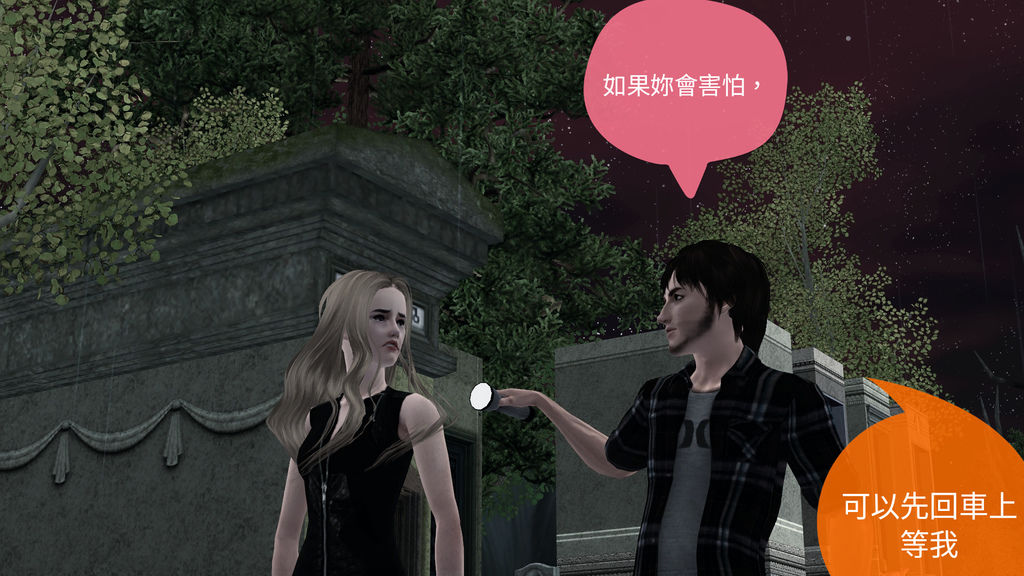 If you are afraid,
You may go back to the car and wait me there then.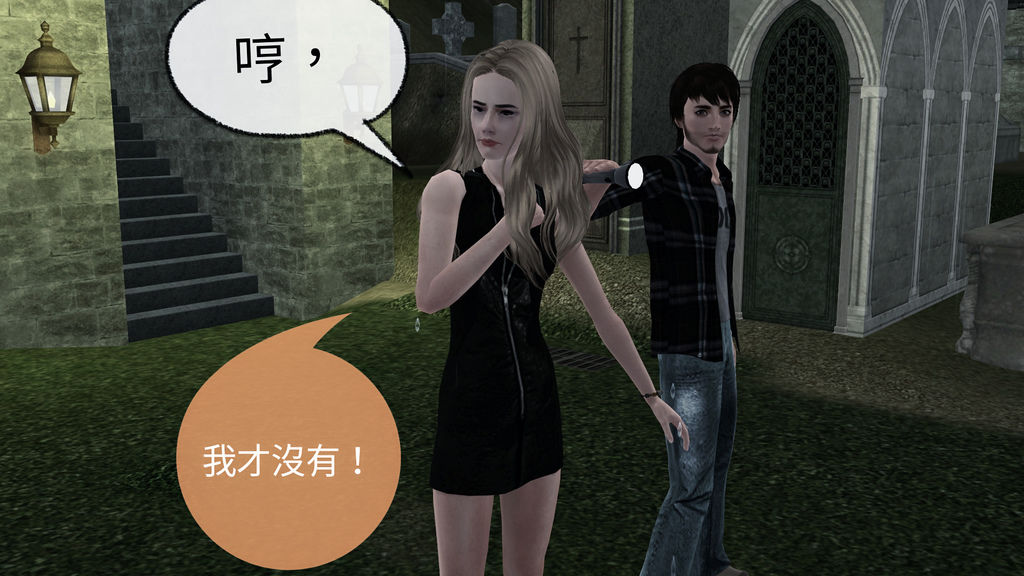 Humph,
I am not afraid.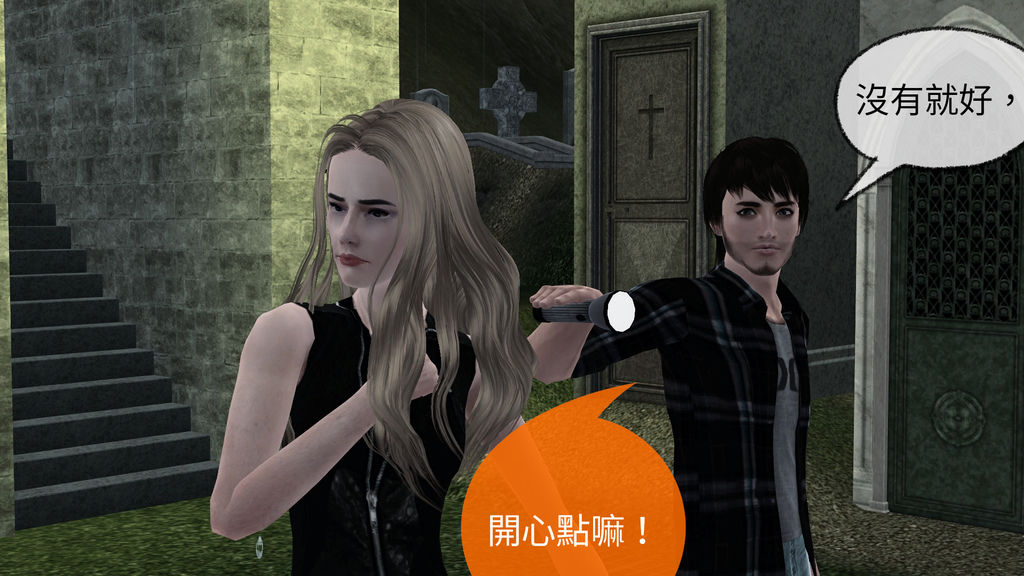 Very well then,
Cheer up!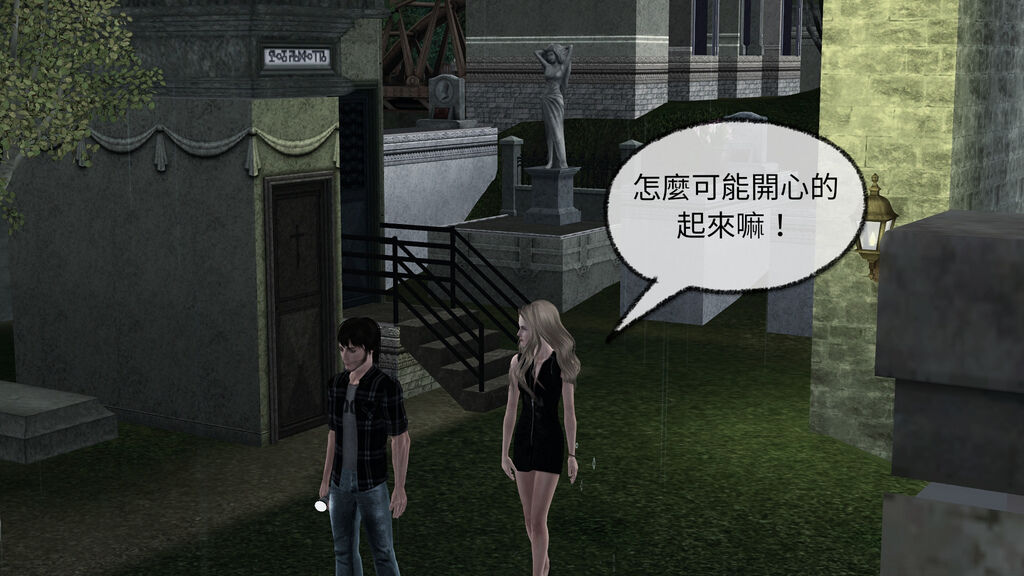 How can I cheer up?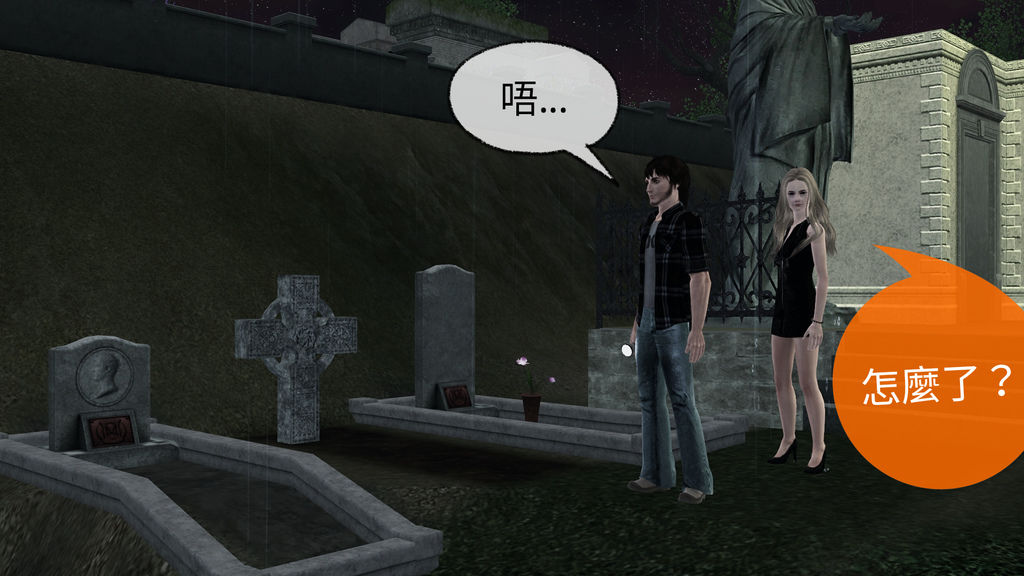 Hmm...
What's wrong?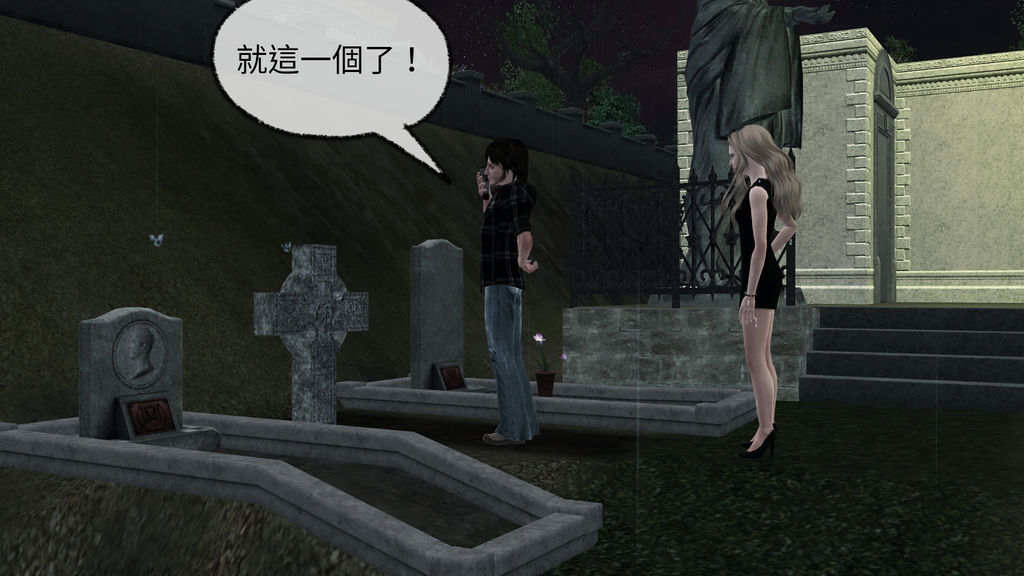 Here it is!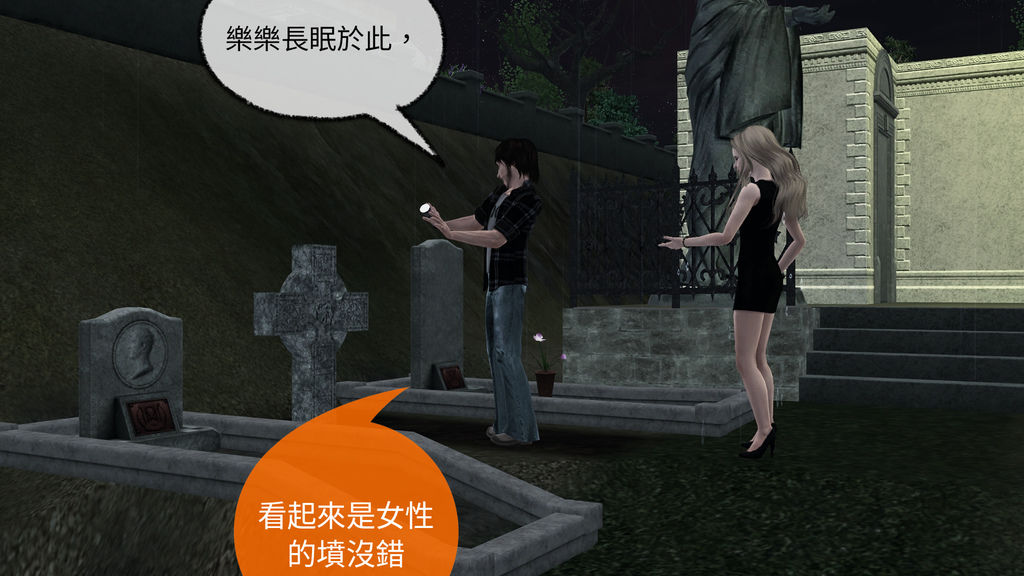 R.I.P Loly,
It seem a female's grave.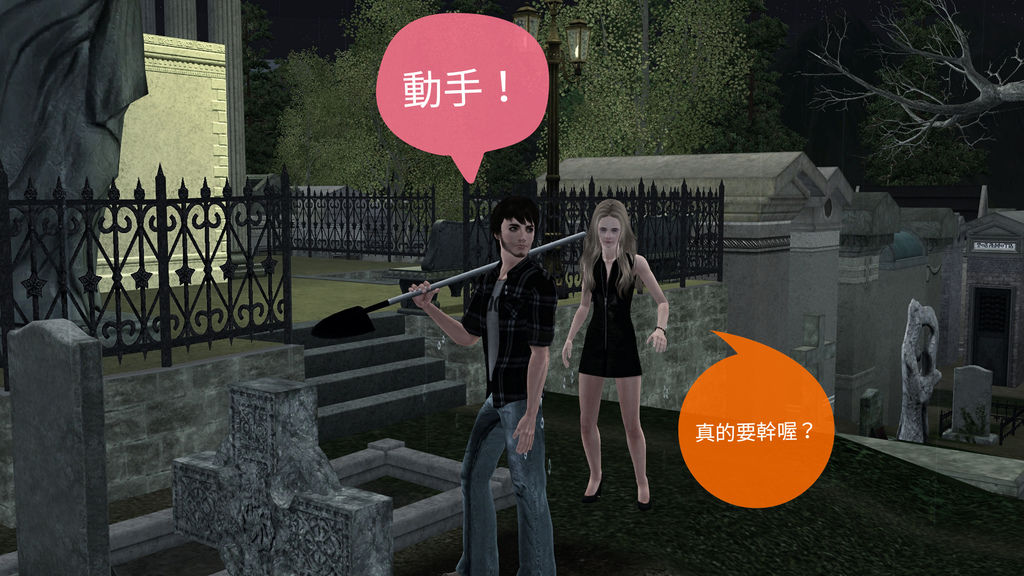 Let's do it!
Are you sure?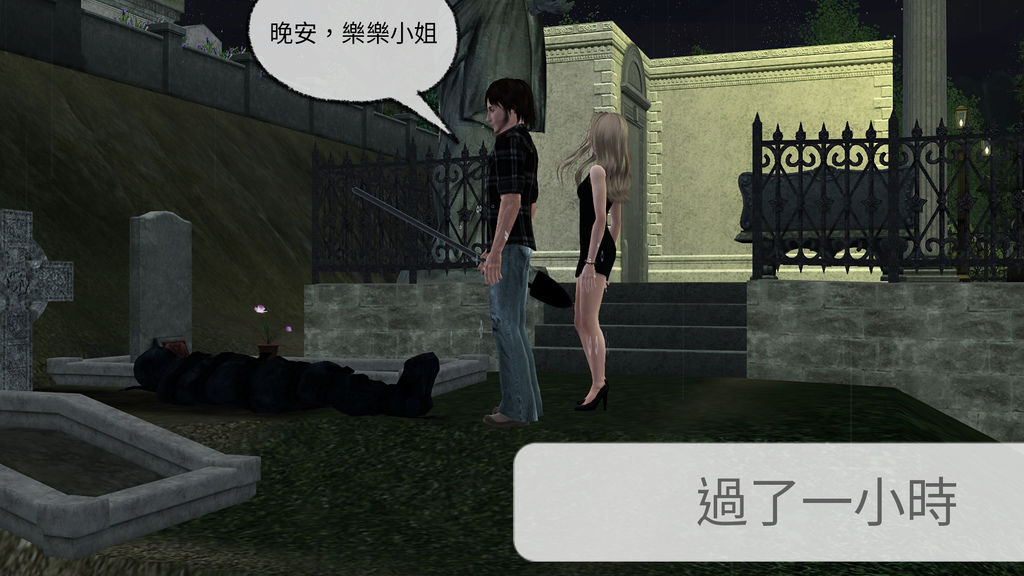 Good evening, Ms. Loly.
After a hour.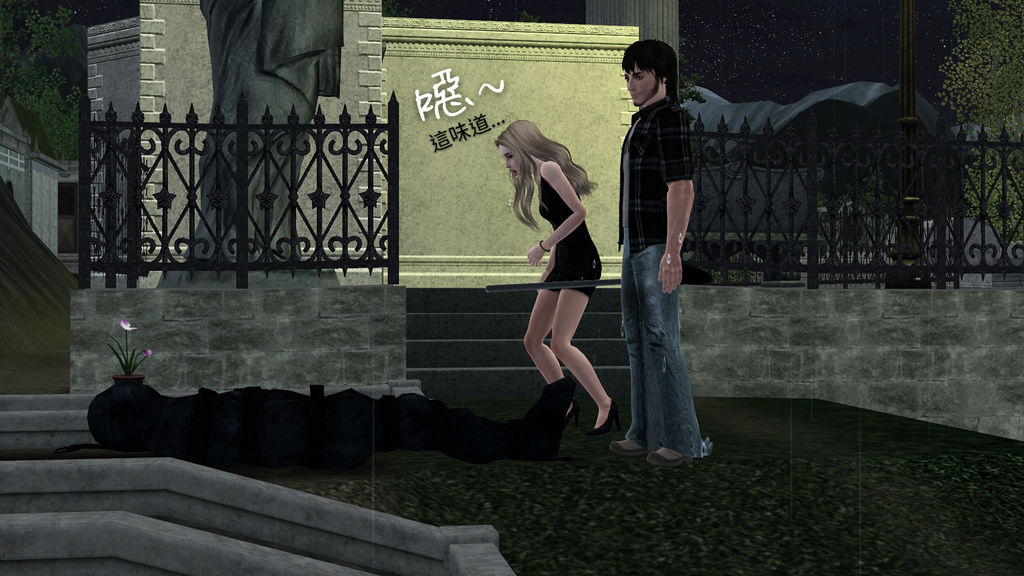 Yuck~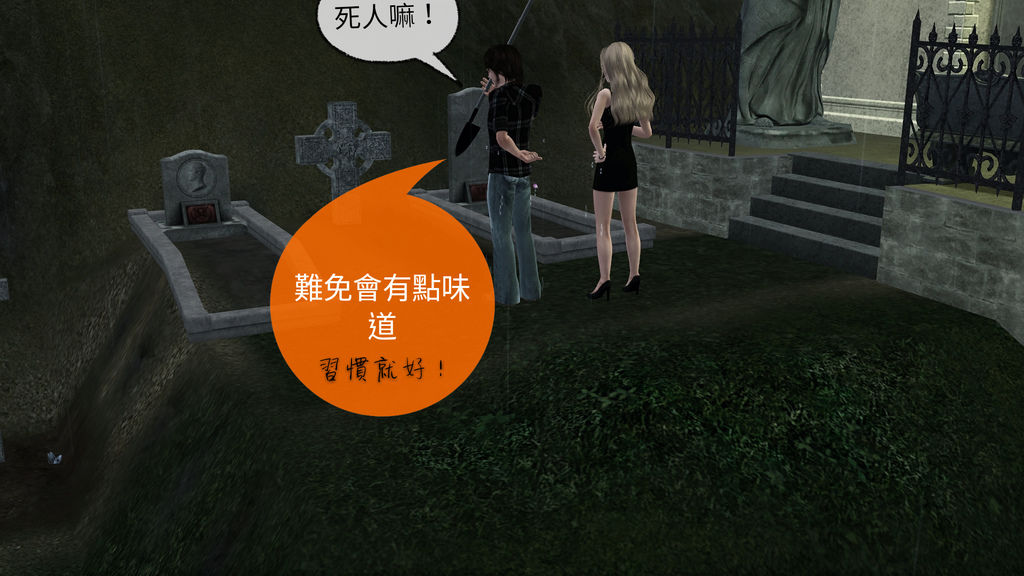 You know, the corpe.
It never smell good.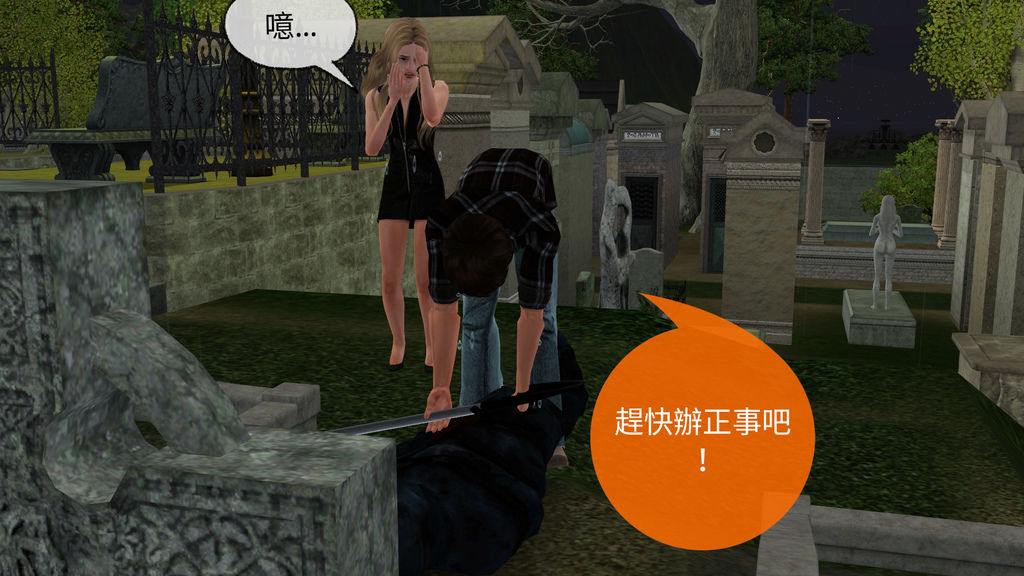 Gee...
Let do it quickly!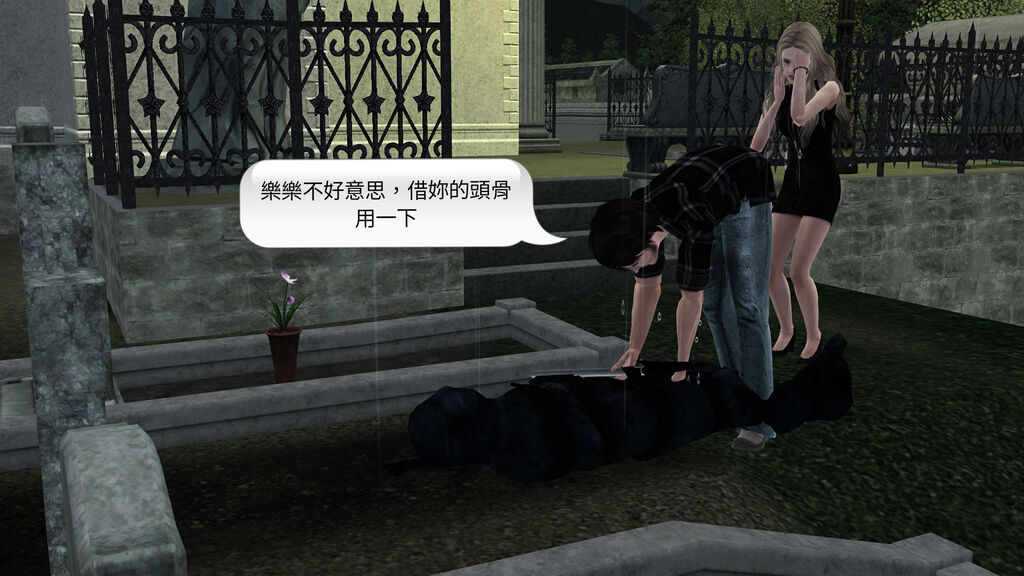 Excuse me, Ms.Loly, we need to borrow your skull.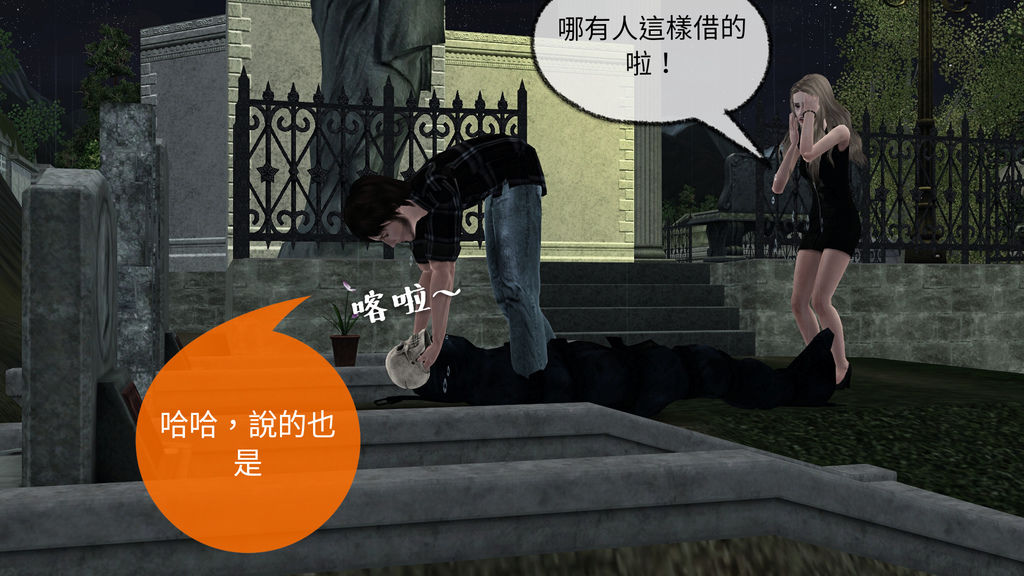 No one borrow skull like you!
Clack!
Haha, you are right!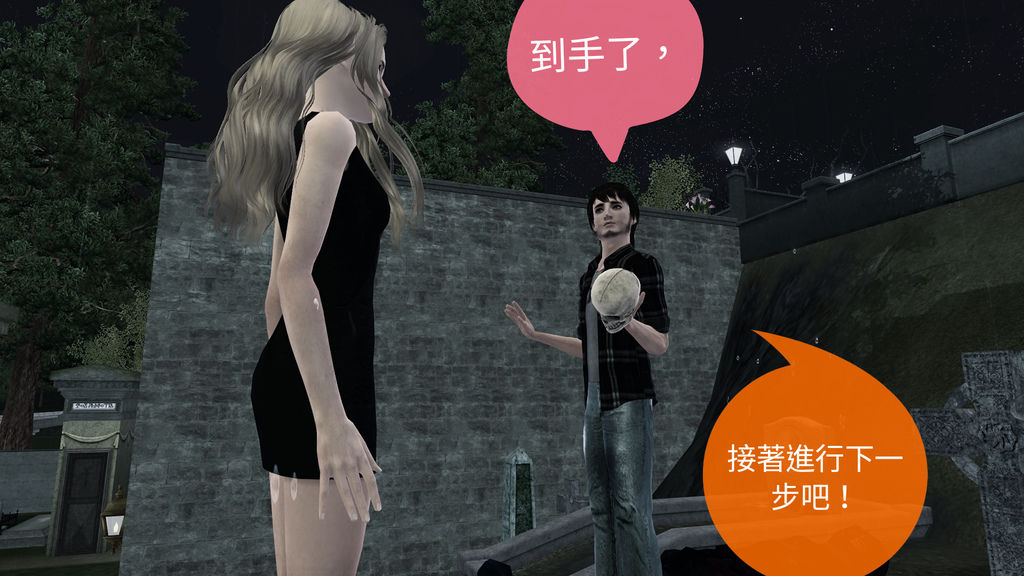 Got it!
Let's move to the next step then!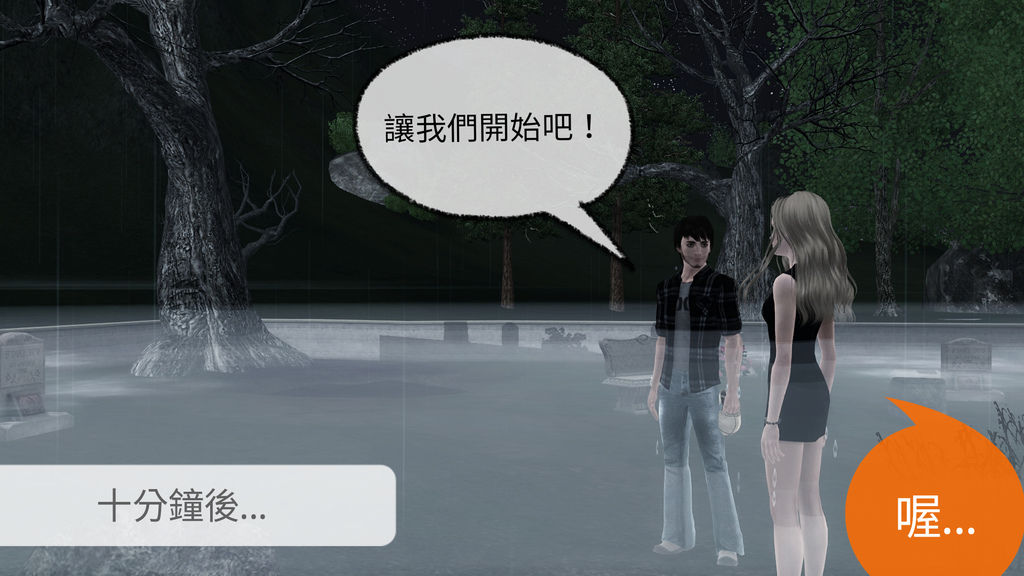 After 10 minutes...
Let's do it then!
Well...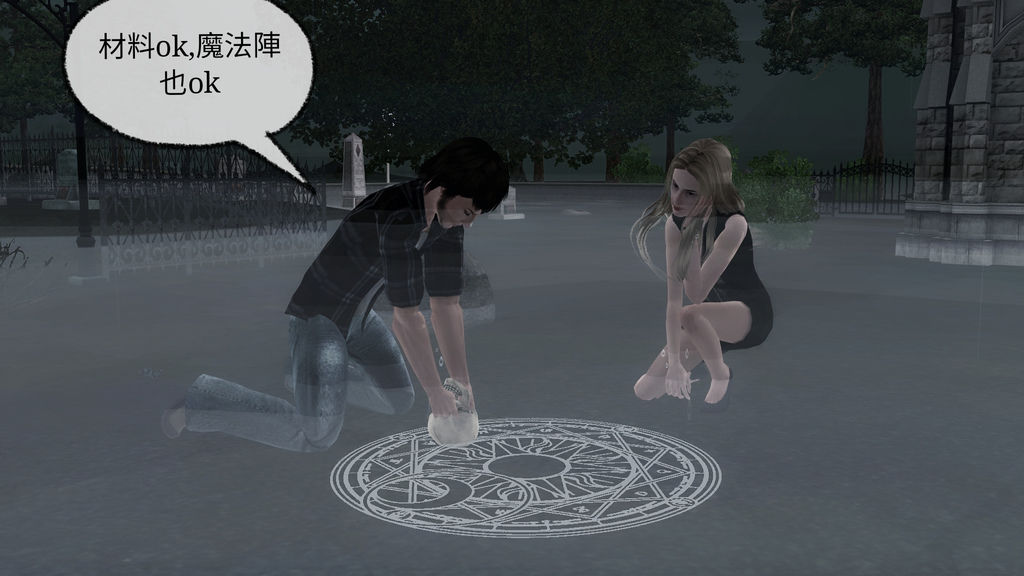 The materials is ready, the magic circle is ready too.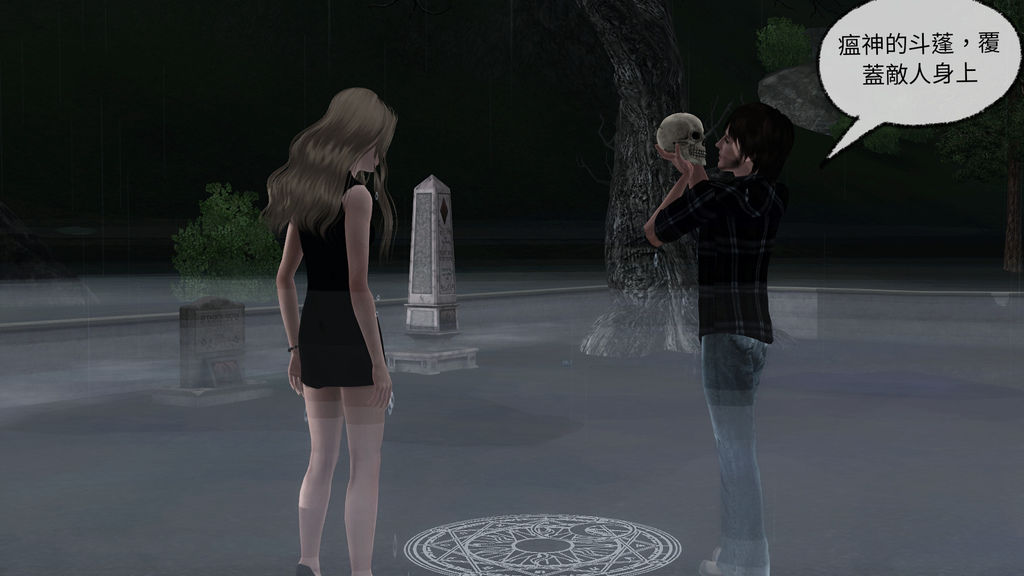 The coat of disease, cover my enemy.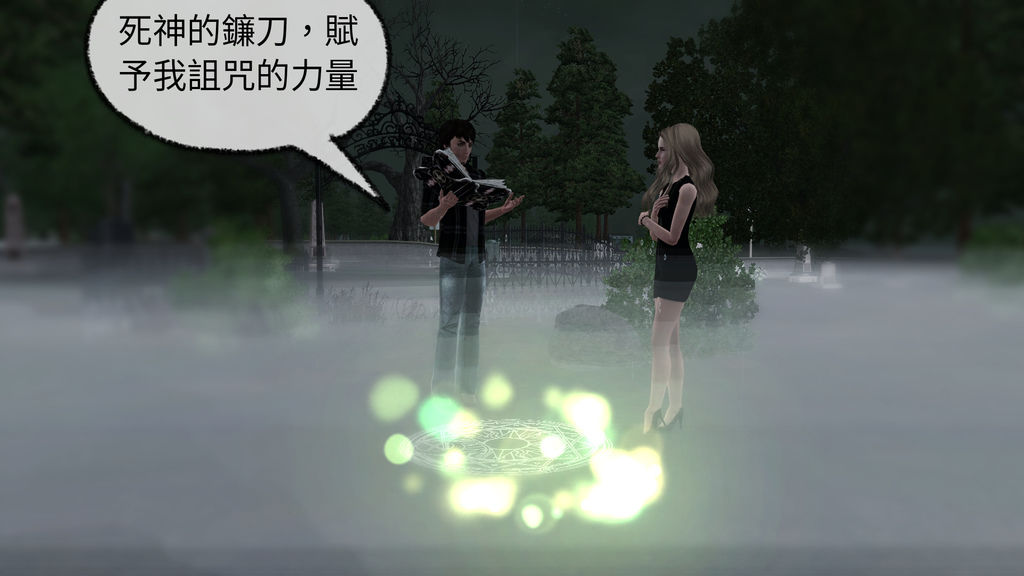 The scythe of grim reaper, give me the power of curse.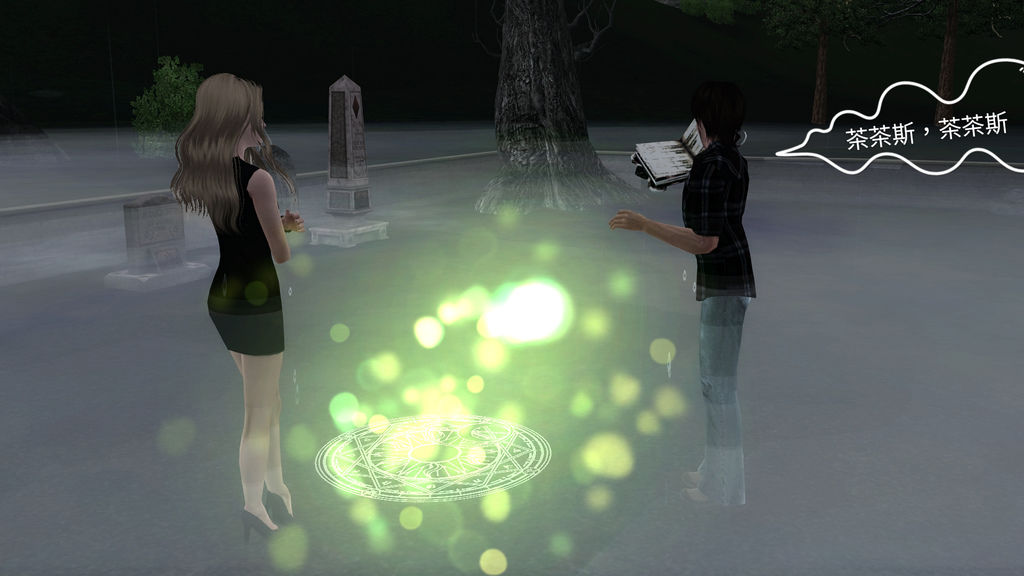 Cha Chas, Cha Chas,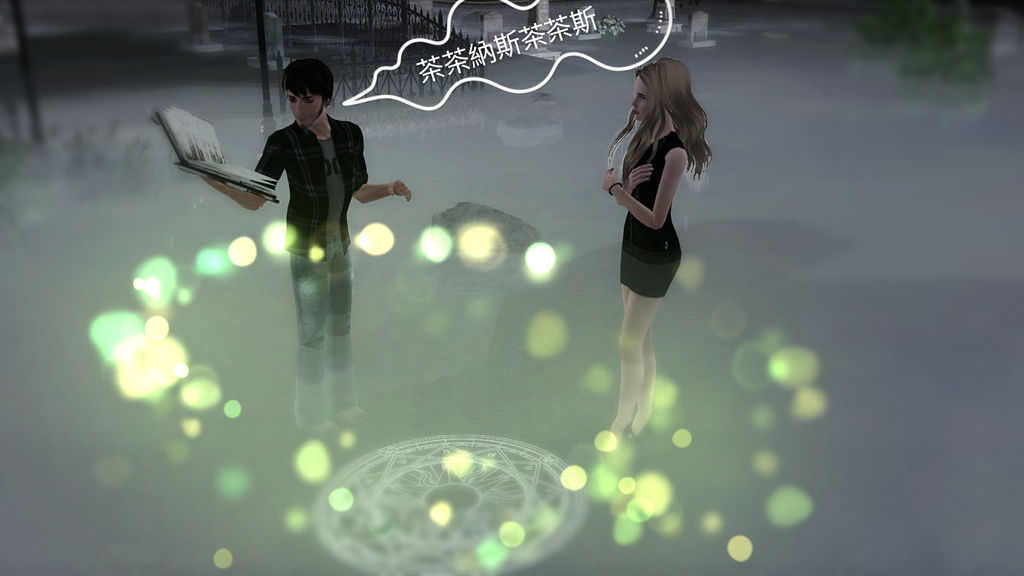 Cha Cha Nas Cha ChaS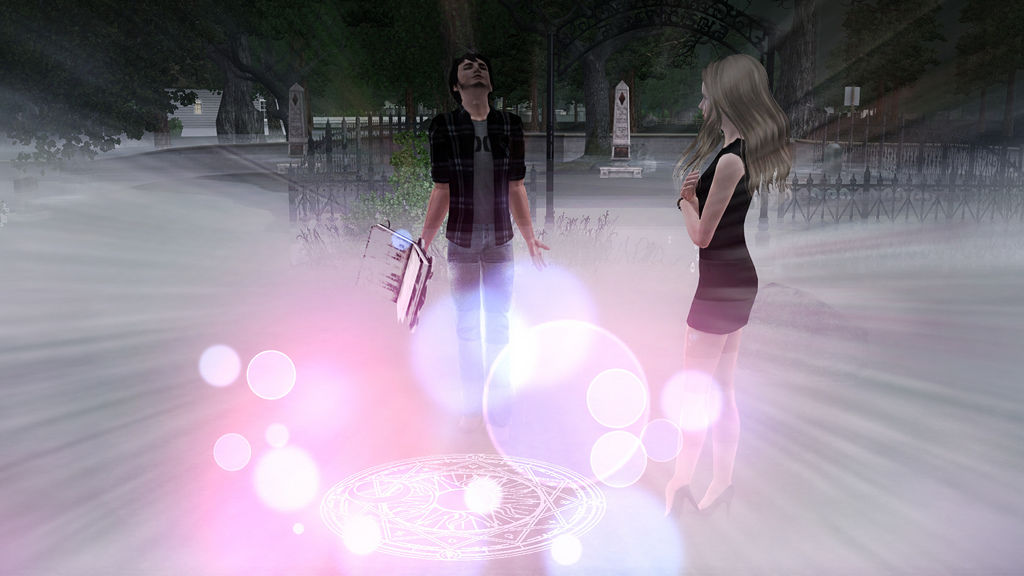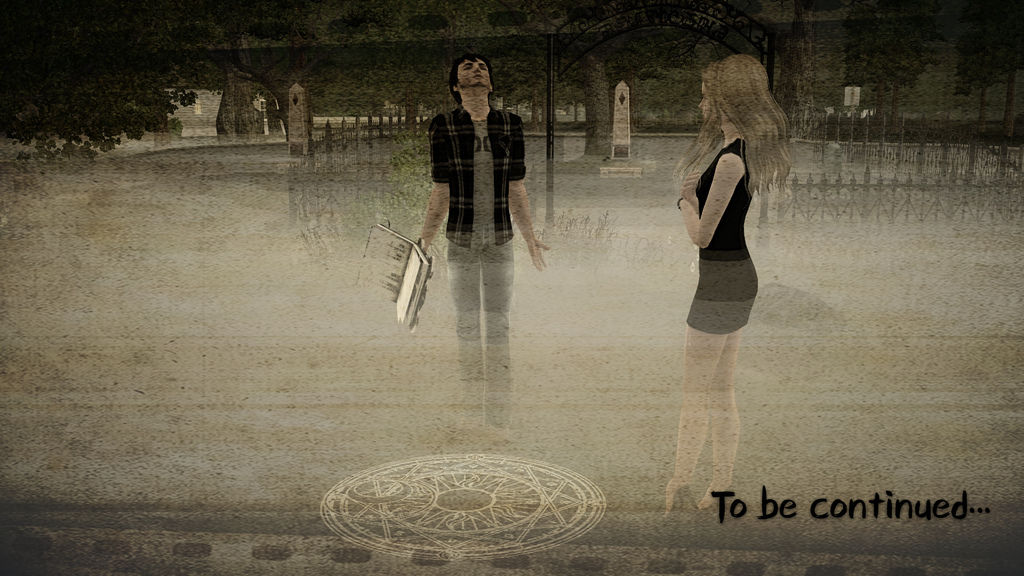 --
The Raven
by Edgar Allan Poe (1809-1849)
And the Raven, never flitting, still is sitting, still is sitting
On the pallid bust of Pallas just above my chamber door;
And his eyes have all the seeming of a demon's that is dreaming,
And the lamp-light o'er him streaming throws his shadow on the floor;
And my soul from out that shadow that lies floating on the floor
Shall be lifted--nevermore!
烏鴉 ◎愛倫坡
那烏鴉,沒有飛走,坐著不動,坐著不動
就在我房門上方那蒼白帕拉斯胸像的上頭棲
牠的眼神帶了所有魔鬼似的迷離,
燈光流瀉其上將牠的影子投在地;
我的魂魄隨黑影飄躺在地
將被擧起--不復矣